Get paid up front and stop no-shows with one tool designed just for coaches.
100% Free, No Credit Card Required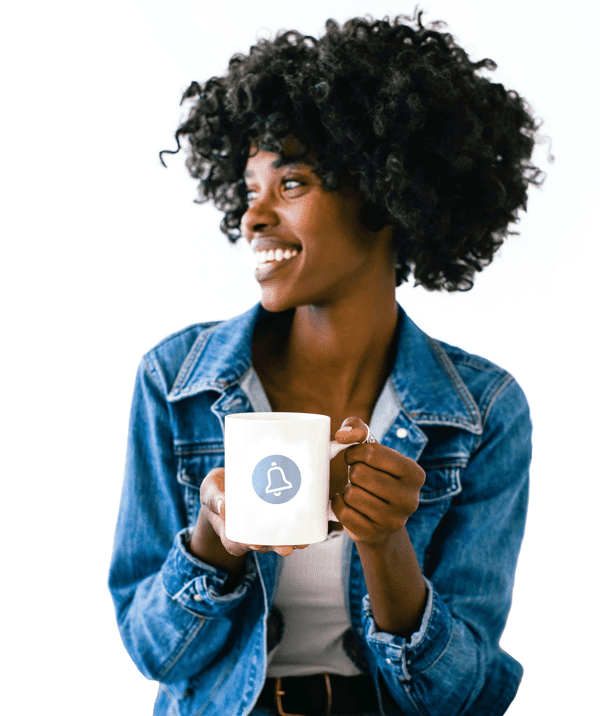 Here's How It Works
Paperbell is a complete platform designed just for coaches. It's easy to set up yourself and easy to use – no expensive consultants or "bootcamp" required. And we integrate with all the great tools you already use, like Google Calendar, Zoom, and PayPal.
Ready to feel completely on top of it?
Paperbell handles all the admin stuff that you don't want to. Including: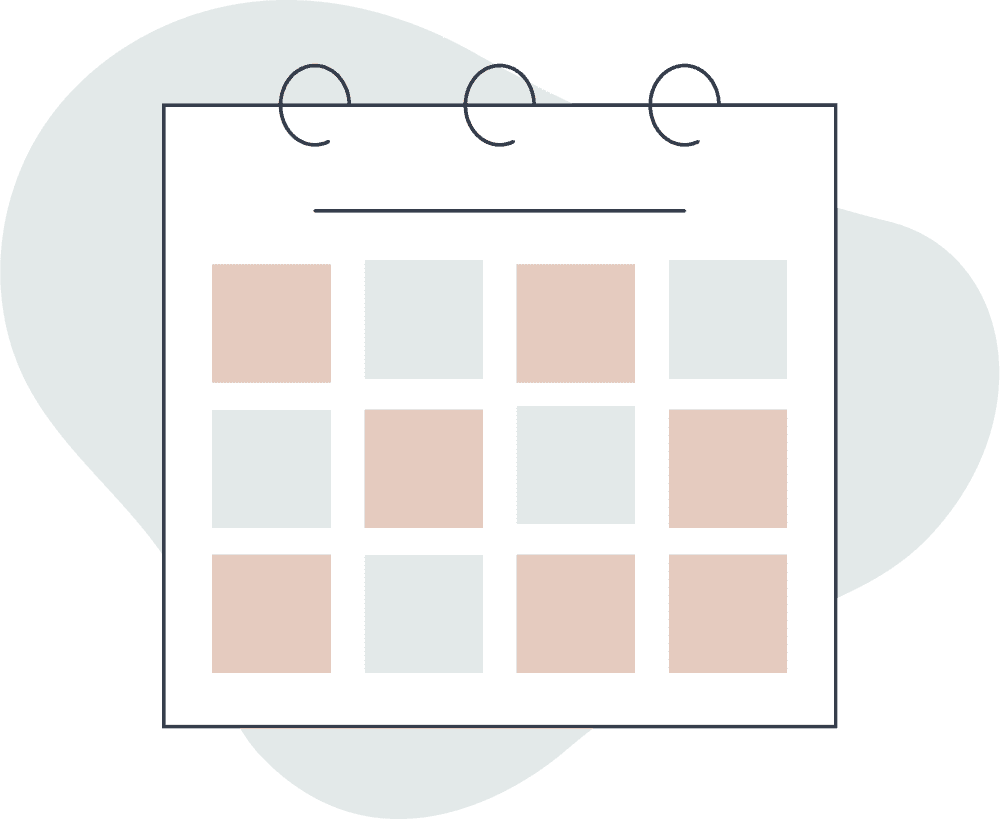 Scheduling
Paperbell replaces scheduling tools like Calendly or Acuity, allowing your coaching clients to self-schedule their appointments based on your ideal availability.
Set different availability for different offerings

Create A/B week schedules

Automatically create a buffer between appointments

Limit how far in advance clients can schedule

Automatically show availability in your client's local time zone

Limit how last-minute clients can book with you

Sync with Google Calendar, Outlook or iCal

Clients can book multiple sessions at once

Or book clients yourself (self-scheduling isn't required)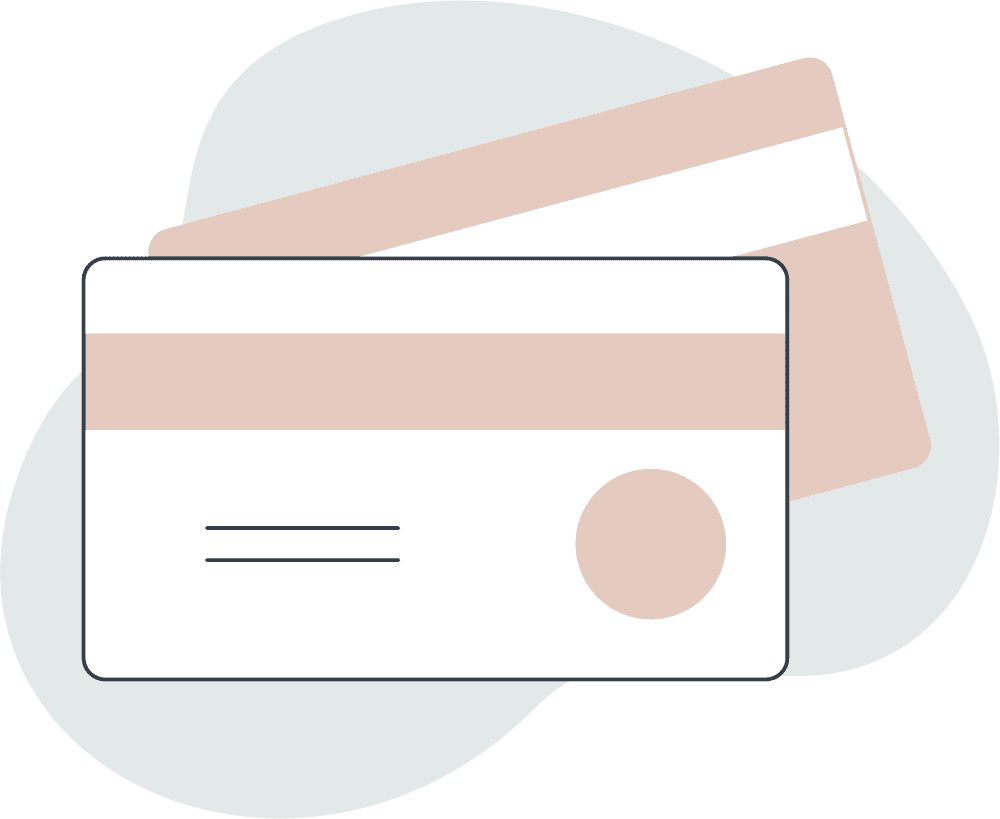 Payments / Checkout / Billing
Call it what you will, Paperbell gives you an easy way to sell your coaching packages online. 
Sell single or multi-session packages

Offer payment plans
Sell ongoing sessions-per-month subscriptions
Create custom coupon codes
Offer free discovery sessions
Add a set-up fee for the first payment
Sell group coaching packages
Automatically cap the number of participants in a program
Set an expiration date for your offering
Offer pay-in-full discounts
Offer pay-what-you-want pricing options
Custom branding across your checkout experience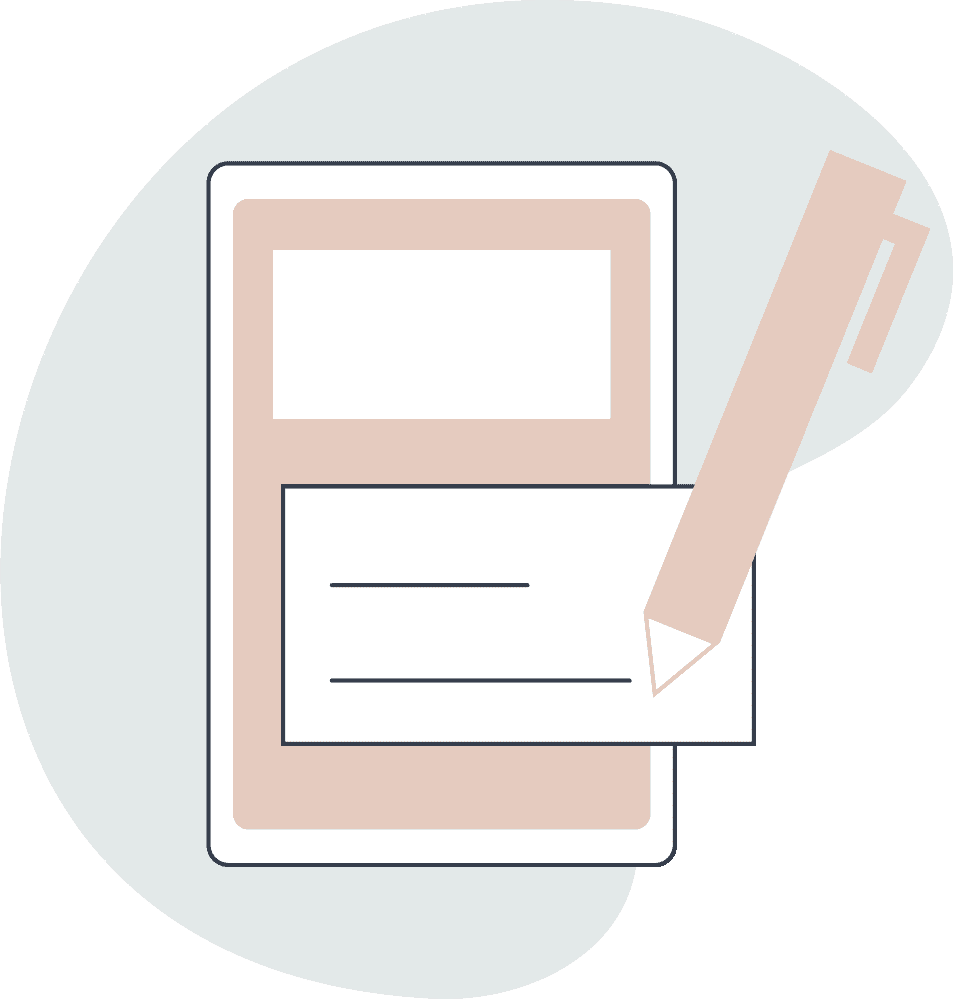 Contract / E-Signatures
Paperbell automatically ensures that your coaching client engagements aren't finalised until they've signed your contract. (So you can stop all of those "friendly reminders" about contract signing!)
E-Signatures provided by our partner HelloSign for full legal protection (included in all subscriptions at no extra cost)
Signature audit trail included
Integrated into onboarding process so that clients can't complete checkout until they sign
Upload your own custom contract
Contract is stored online for both you and your client to reference later
Client Management Dashboard
Keep an organised, complete profile on every client in your system. Your coaching client dashboard shows you:
Complete purchase history and total spend
All upcoming appointments
How many appointments are left in their package
Complete appointment history
Private client notes
All signed contracts
Survey answers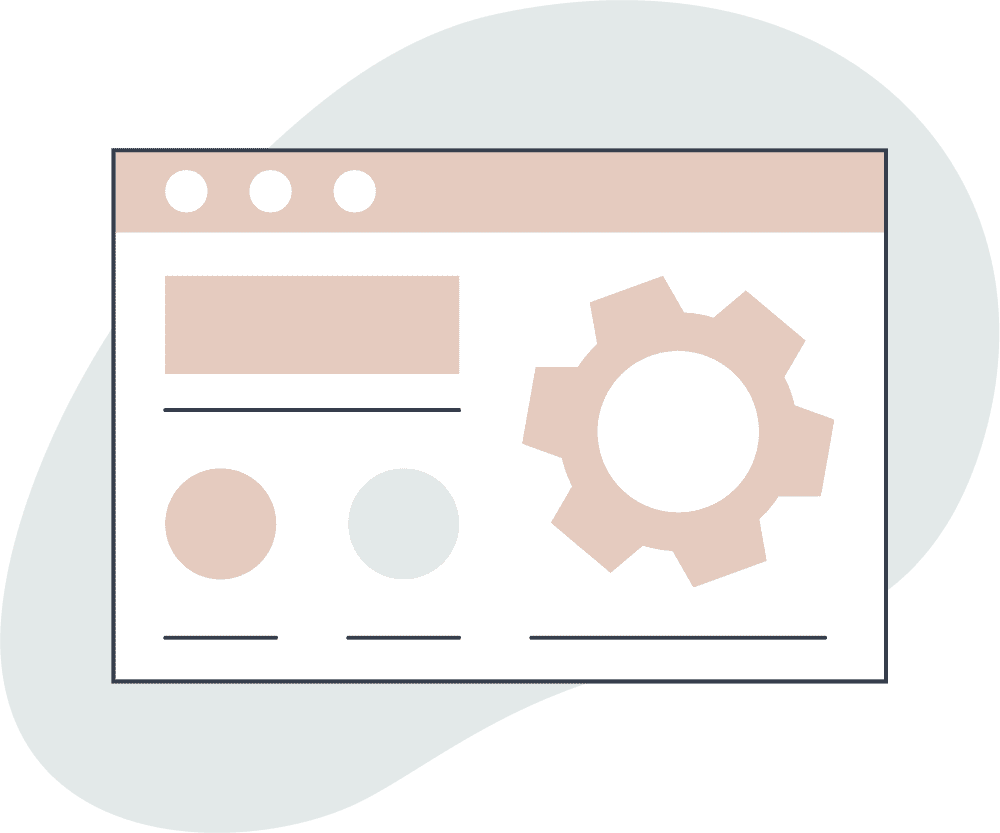 Custom Landing Pages
Paperbell automatically creates a custom-branded landing page for each of your offerings. You can add any text or images that you like. You can also link clients straight to your booking page, if you'd like to skip the landing page.
Custom-branded with your logo
Automatically created for each offering
Customize with your own copy and images
Add testimonials
Customized colors to match your brand
"Shop" page with public offerings that you select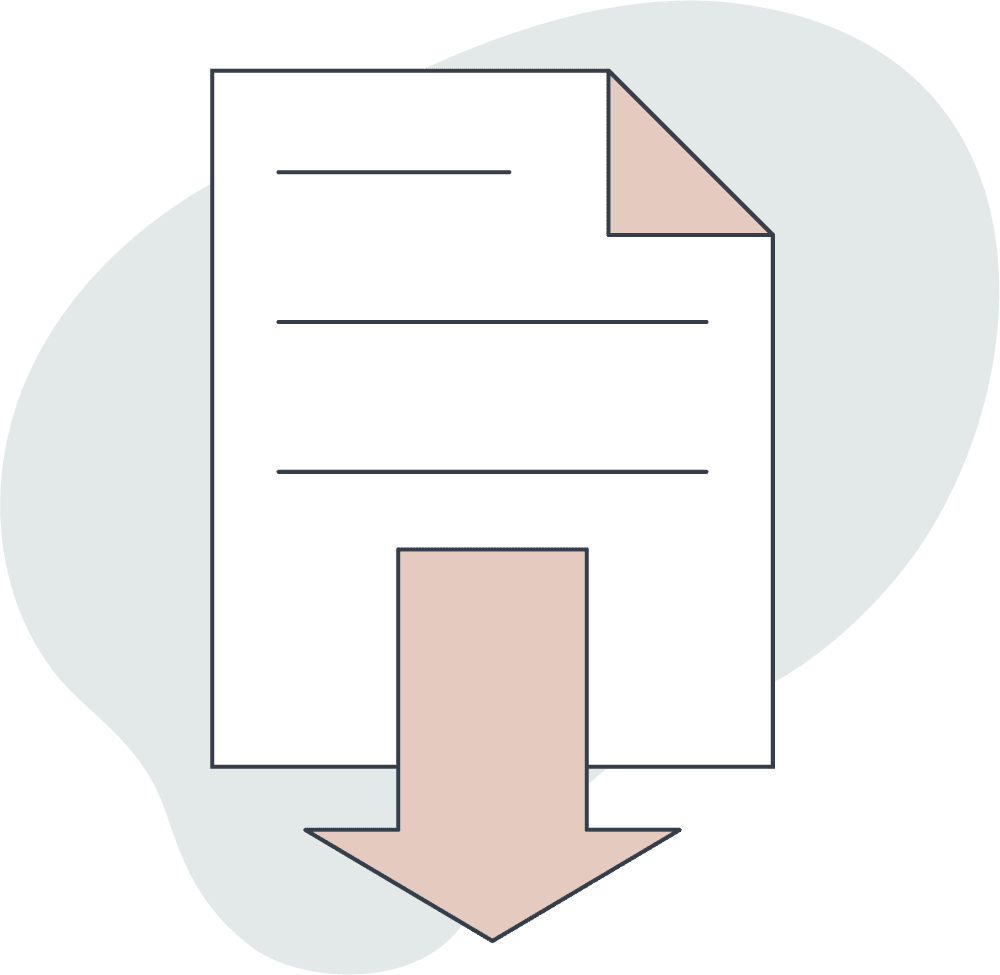 Digital Downloads
You can use Paperbell to add digital downloads (such as PDFs) to any coaching package, or you can sell them as stand-alone products.
Include digital downloads with any kind of coaching package (group coaching, subscriptions, discovery sessions, etc.)
Downloads are stored in client's custom portal for easy access any time
Sell digital products standalone (without coaching sessions)
Update files for all clients automatically: when you make an update, all clients will get the new version in their client portal
Sell PDFs, spreadsheets, audio files, templates and more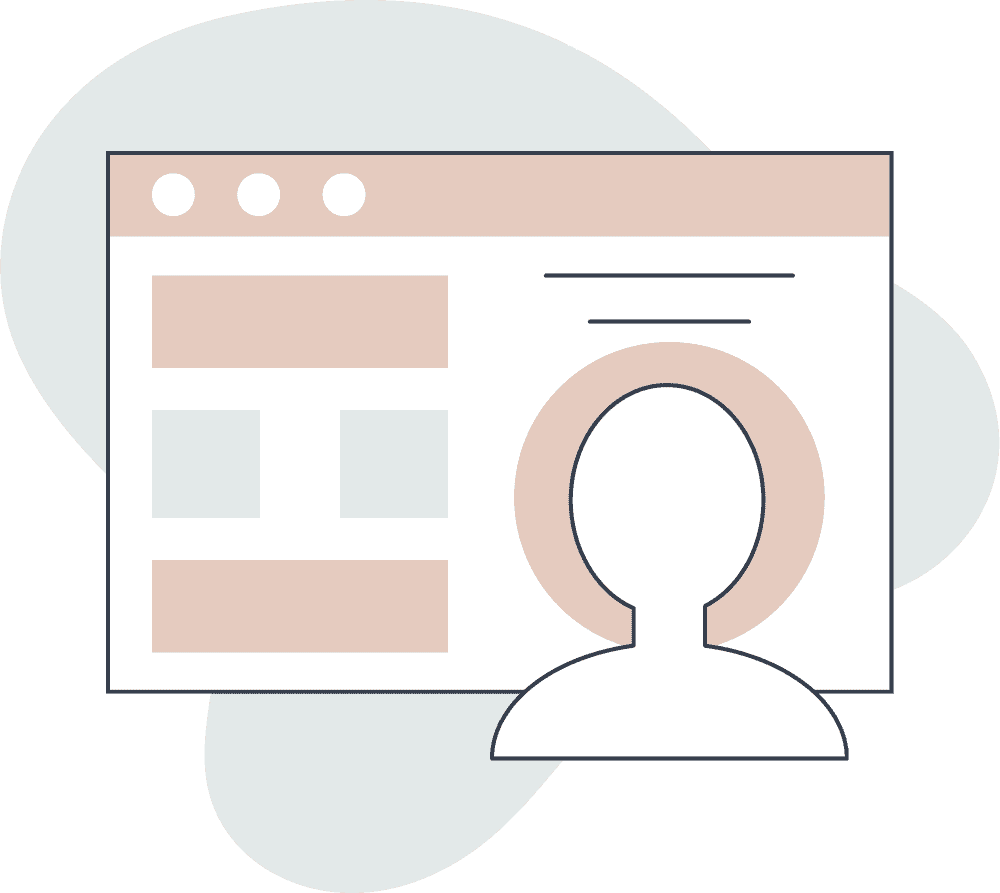 Client Portal
Paperbell is as simple and elegant for clients as it is for coaches! Your clients will automatically have their own custom portal where they can:
Self-schedule appointments

See how many appointments they have left

See full purchase and billing history

Change their payment method

Access contracts and digital downloads

Answer surveys and see past surveys

Purchase more sessions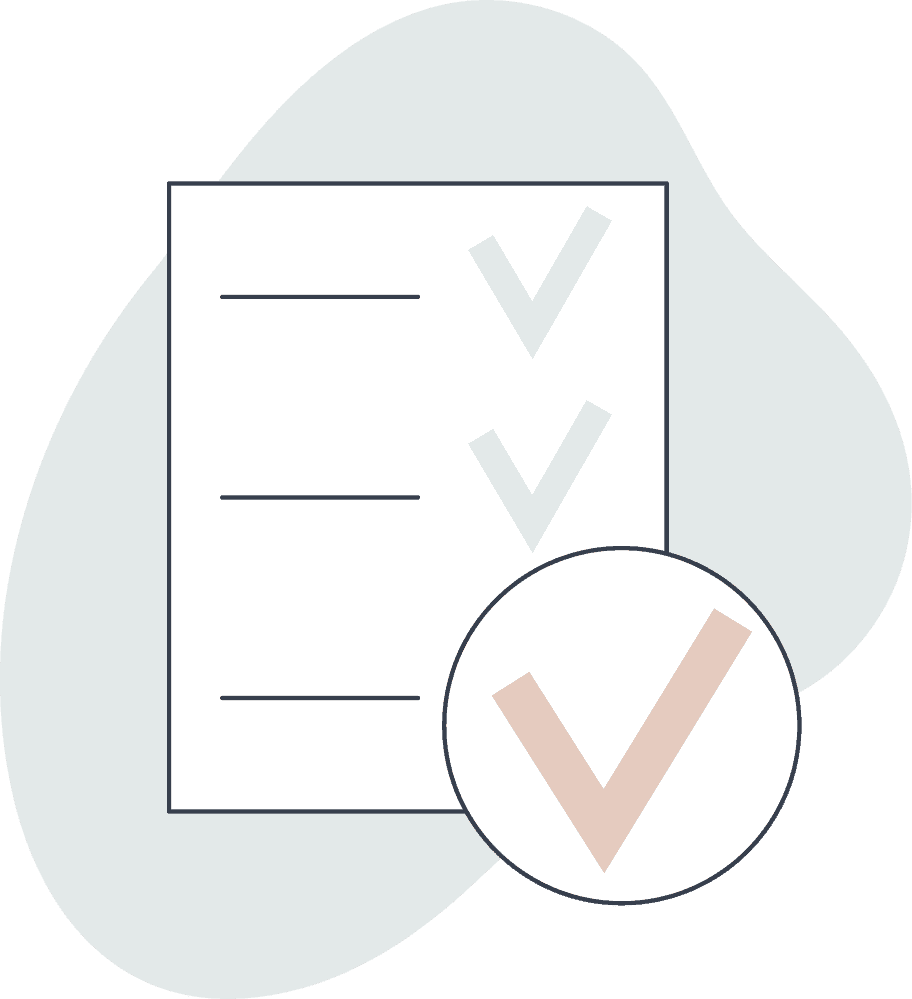 Extras
 You'll also find all the little extras that you need as a coach, including:
Intake surveys

Automated custom reminder emails

Custom onboarding message

Custom-branded landing pages to sell your offerings

Custom-branded shop page listing your services

Zapier integration

Integrated Video calls (Zoom & Google Meet integration)

Group coaching functionality
I love Paperbell! It is definitely making my life easier.
Instead of manually reaching out to my clients at every stage, I'm able to accept payment, initiate scheduling, and send reminders automatically.
It gives me peace of mind to know that clients are being prompted and reminded, reducing my no-shows and completely removing me from the hassle of rescheduling.
I appreciate you creating this product so much! I have been wanting to offer mentoring for a long time now, but I knew that the logistics side would be too time consuming.
I love using Paperbell for scheduling. It is seamless to have my clients go from my sales or program page directly to Paperbell to purchase a package or schedule a free chat.
I am loving Paperbell. Saves so much time on manual stuff I was doing before to onboard clients!
I just used Paperbell for the first time and it was so easy.
I sent a link through a DM and got paid immediately. Fricken' genius!
Online Coaching Software FAQs
Can my clients schedule themselves?
Yes! Our online coaching platform allows clients to see when you're available and pick them best time for them, all in their own local time zone. 
Can I sell sessions-per-month repeating packages? (subscriptions)
Yes! Paperbell allows you to decide how many sessions a client will have per month, then bill them on an ongoing basis until they cancel. 
Can you coordinate between different time zones?
Yes, you tell us what time zone you're in, and your client tells us what time zone they're in. Paperbell automatically does scheduling in everyone's local time zone
Do you integrate with Zoom?
Yes, just connect your Zoom account, and Paperbell automatically includes the call-in details on the calendar invite for you and your client. 
Can I use it for free sessions?
Yes, you're in control! You create your own packages with any price and any number of sessions. 
Can I see an example of someone using Paperbell?
Are you GDPR compliant?
Yes! Your European customers are safe with us. (Whilst our customers live all over the world, Paperbell is based in the United Kingdom.)
Will it work for in-person appointments?
Paperbell was designed for online businesses who primarily meet with their customers online. While you can use Paperbell if you sometimes meet with clients face to face, there are better tools out there if your business is primarily booking appointments at physical locations.
Can I create payment plans?
Yes! With Paperbell, you can create payment plans to allow your clients to pay for online coaching packages in regular monthly installments over time.
Is Paperbell's scheduling functionality as good as pure scheduling tools?
Yes! We use scheduling best practices to ensure that you and your clients have an excellent scheduling experience. With Paperbell you can  create A/B schedules, create buffer times between appointments, and more.
Both you and your client will automatically see everything in your own local time zones. We can do everything that the  standalone scheduling tools like Acuity™ or Calendly™ can do, plus a whole lot more.
Do you have contract signing?
Yes! We integrate with industry leader HelloSign to provide your client contracts. There's no need for a HelloSign account; unlimited contracts are included in your online coaching software.
Can my clients schedule appointments and pay at the same time?
Yes, finally! Paperbell ties these two systems together for you and your clients. 
Do you integrate with Google Calendar?
Yes, Paperbell checks in with any Google Calendars you've synched, to make sure you're truly available before a client can book a spot. Paperbell also sends a Google Calendar event to both you and your client. 
Can I add my logo/custom branding?
Yes! Paperbell allows you to customize the entire client checkout experience with your own logo and branding. 
Can you create gaps between appointments?
Yes, just tell us how long you'd like between each appointment, and our scheduler will make it happen, automatically. 
Can I create invoices?
Our system simplifies and eliminates the need for invoices. Instead of creating an invoice, you simply send your client the link to purchase a package with you. Clients pay and schedule in one clean workflow. 
Can I integrate Paperbell into my website?
Yes! You can link to your booking pages or embed a booking calendar directly on your website. (Here's an example.) You can also link from your social media, email marketing, or anywhere else on the web. 
How many coaches can I have on one account?
The Paperbell coaching platform was designed to be used for one service provider. If you have several coaches at your practice, we recommend purchasing a Paperbell account for each coach. 
Which currencies do you support?
You can charge your clients in USD, AUD, CAD, EUR, GBP, JPY, NZD, SEK or SGD. If you need another one, just email us and let us know. 🙂
Can I send reminder emails?
Yes! Paperbell will automatically remind your clients about your coaching appointments, and you can completely customize the text of the emails.
Can I add an intake survey?
Yes, fully-customizable surveys are baked right into the client onboarding flow. Our online coaching tool puts the entire client onboarding process in one place.
Free Account,
No Credit Card Required
payments, contracts, scheduling, & more
There's no time limit, and you'll have access to every feature. That includes scheduling, checkout, digital downloads, contract signing, and more.
Your account is totally free and unlimited through your first client, however long that takes.  
* Free accounts are a special offer