The Dubsado
™

Alternative For Coaches That Isn't A Massive Headache to Set Up
You need one streamlined command central for payments, contracts, scheduling and client management. You DON'T need an incredibly complicated tool that you have to hire a specialist to set up.
"I was using Dubsaso, but it was so complicated that I never used it properly. Paperbell is exactly what I was looking for."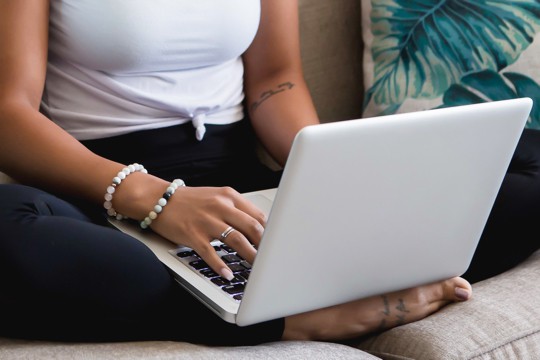 Experience The Relief of an Elegant System Custom-Tailored Just for Coaches
Dubsado™ is a complex business automation tool that doesn't specialise in coaches. That's why it's missing a lot of features coaches need like group coaching, simple subscription billing, and letting clients book a multi-session package.
Paperbell is easy, elegant and streamlined. Just the breath of fresh air you need for your coaching business!
Why Coaches are Making The Switch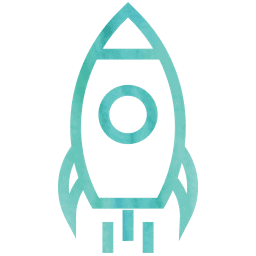 Get Up and Running Right Away
Many coaches have to hire a special consultant just to get their Dubsado™ account up and running (or spend hours and hours researching it themselves.) Dubsado™ assumes you have a complex custom proposal process for every client, which just isn't how most coaches operate.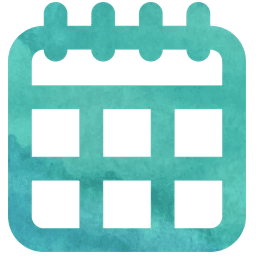 Scheduling Integrated with Google Calendar
Dubsado™'s focus isn't scheduling, and it shows. Once you schedule, your client has to manually put the details in their calendar, which can result in a lot of missed connections.
Paperbell automatically sends a Google Calendar invite out, with the meeting link included (along with a lot of other helpful scheduling features). 
Contracts from HelloSign Included
Dubsado™'s "digital signatures" are just your client typing out their name and aren't backed by a third-party tool. Paperbell integrates with HelloSign (at no extra cost!) to provide world-class, iron-clad e-signatures, including IP addresses and audit trails, so that your contract is legally binding and secure.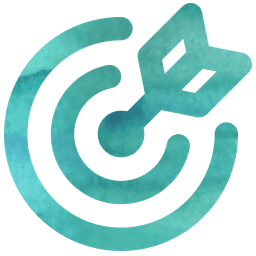 We Only Serve Coaches
Dubsado™ is designed for all kinds of service providers, like virtual assistants, wedding planners and photographers. That's why they miss some key needs for coaches – like the ability to schedule group coaching sessions, or easily allowing your client to sign up for an ongoing subscription payment.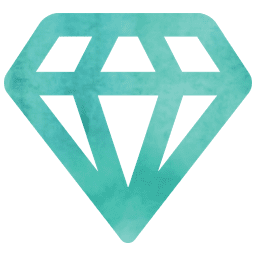 Get Paid Instantly
Dubsado™ is based on the assumption that you want to create a custom proposal for your client, then get that approved, THEN send an invoice . . . and then maybe someday get paid. We believe there's a better way, so we integrate scheduling, contract signing and payment into one easy workflow for your clients. Clients always pay and schedule at the same time.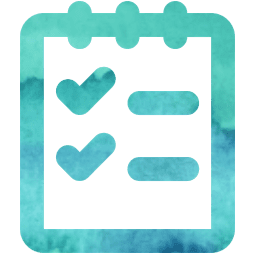 Elegant & Simple
We are NOT into adding another headache to your to-do list! Most of our customers require zero support to set up Paperbell on their own, and find they can easily do it in under and hour. Of course if you do need us, we offer support that one review described as "on par with Disney!"
Dubsado™

vs Paperbell: Common Questions
Can Paperbell do everything that Dubsado™ can do?
No, we are an inherently different type of tool than Dubsado™. Dubsado™ calls itself a "business management solution," whereas we focus on running the back-end of your coaching business. So our features, as well as the overall workflow of the software, is quite different.
Can you coordinate between different time zones?
Yes, you tell us what time zone you're in, and your client tells us what time zone they're in. Paperbell automatically does scheduling in everyone's local time zone
Can I use Paperbell for free sessions?
Yes, you're in control! You create your own packages with any price and any number of sessions. 
Do you have contract signing?
Yes, your Paperbell account includes our HelloSign integration at no extra charge for best-in-class e-signatures.
Can I sync my existing calendar with Paperbell?
Yes! We integrate with Google Calendar to pull in your existing appointments and ensure that you're never double-booked. Paperbell also sends a Google Calendar event to both you and your client.
Does Paperbell charge a payment processing fee?
No, we work with your existing Stripe or Paypal account and charge zero payment fees. (We charge only  our normal monthly fee.) 
If you don't yet have a payment account (meaning a way to take credit cards online) you can create one with just a few clicks inside Paperbell via our special partnership with Stripe, the world's leading online payment provider.
Do you integrate with Zoom?
Yes, you tell us your meeting URL from Zoom, or any other video or conference call provider, and we automatically share the details on the Google Calendar invite for you and your client. 
Can my clients schedule themselves?
Yes! Your clients log in, see when you're available, and pick them best time for them, all in their own local time zone. 
Free Account, No Credit Card Required
payment, contract, scheduling, & admin coaching software
There's no time limit, and you'll have access to every feature. That includes scheduling, checkout, digital downloads, contract signing, and more.
Your account is totally free and unlimited through your first client, however long that takes.  
* Free accounts are a limited time launch offer