Coachy McCoachface Services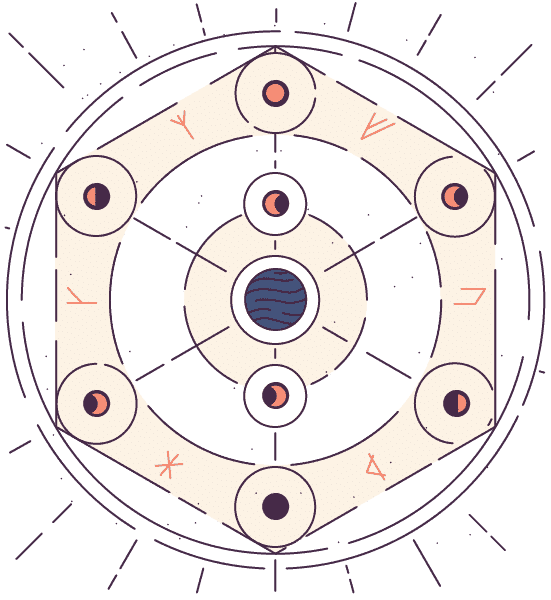 Group
Use Paperbell to offer group coaching! You can even include 1:1 sessions as part of your group coaching package.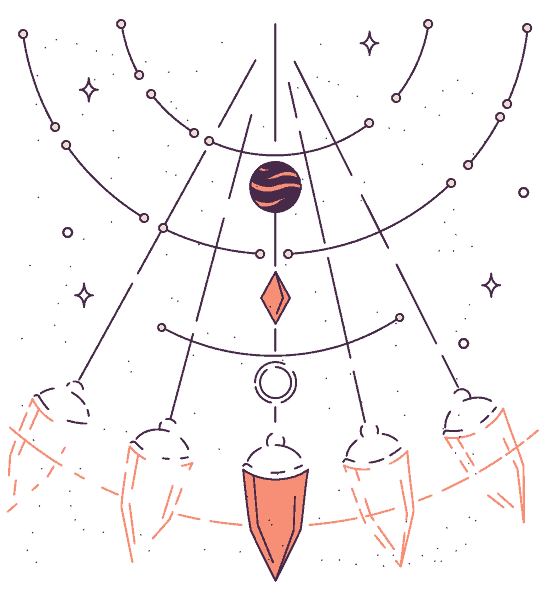 Pay-in-full Discount
You can create  pay-in-full discounts, pay-what-you-want, payment plans, subscriptions or coupon codes.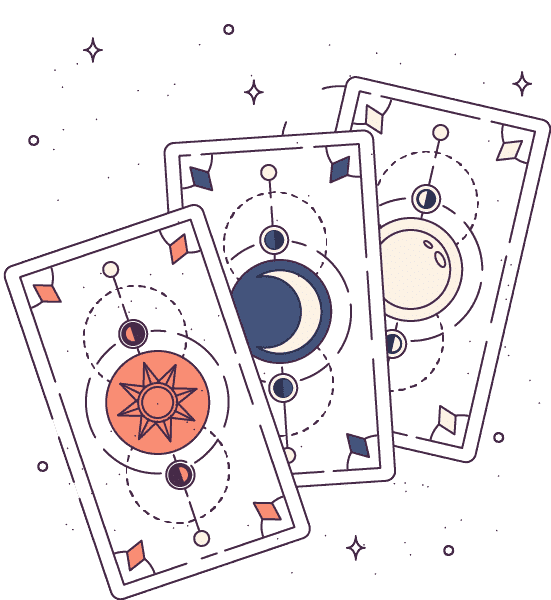 Subscription Billing
Create monthly packages that auto-bill automatically. The client stays with you on an ongoing basis. 
Get Started
Book an appointment
Book a free consult with Coachy McCoachface! The calendar below actually works and will set an appointment so that you can experience the Paperbell client flow.
Don't worry, the appointment isn't real, and no one will show up. But you'll see it on your calendar, so that you can see the whole process in action.