Online Contract Signing
Designed just for coaches and consultants.
100% Free, No Credit Card Required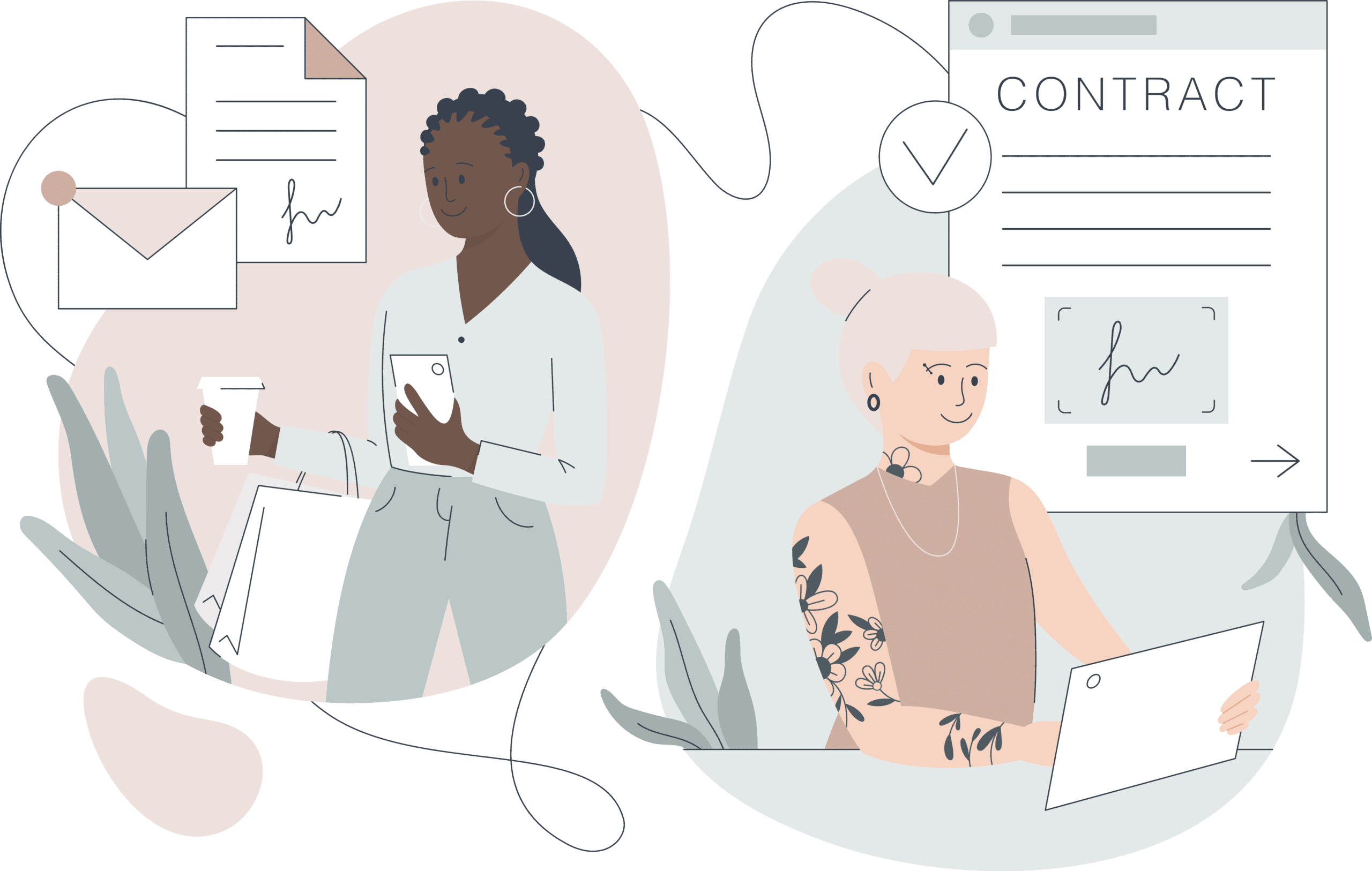 Paperbell is the top-rated online business management tool for coaches. Your clients schedule, sign, and pay in one seamless workflow. 
Back when you imagined your life as a coach, did you daydream about spending your days sending out contracts and then hassling your clients to sign them?
Yeah, we didn't think so.
At Paperbell, we're passionate about handling the boring parts of your business, so that you can spend your time doing what you were put here to do – coach!
Here's a taste of some of the functionality included in Contract Signing by Paperbell:

Upload
Upload your PDF contract to Paperbell.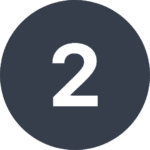 Share
Paperbell creates a custom landing page where your client can complete your entire sign-up and onboarding process, including contract signing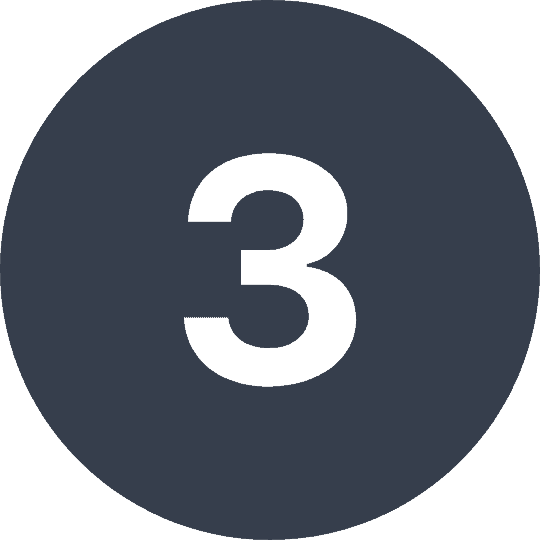 Start Coaching!
With secure digital copies stored within Paperbell for both you and your client, you can start your coaching engagement knowing you've been paid and your legal bases are covered.
Integrated with Taking Payments
Ideally you want your clients to sign your contract and pay in one fell swoop, right? That's why Paperbell puts payment and contract signing right next to each other. Your clients just click, click, click, and get it all done.
No Tech Headaches
No need to set up "Zaps" or complex workarounds. Your contract will be automatically presented to each new client, every time. 
Clients Can't Schedule Until They Sign
Get off the hassle train! Paperbell automatically ensures that client bookings aren't finalised until they've signed your contract. So you can stop all of those "friendly reminders" about contract signing. 
No More Hassling Clients
You will NEVER again have to email (or text, or voice memo, or FB message . . . ) a client reminding them that they can't get started until they sign your contract. Hallelujah!
You Can Cancel Your Other E-Signatures Account
Yup, signatures are completely INCLUDED in every Paperbell plan (even the free one!). So save some money every month by getting rid of that bill. 
Integrated with Scheduling
We don't stop at payment integration! Because really when your clients sign up for a package with you, they need to sign, pay AND schedule. Paperbell makes it all easy-peasy for your clients.
Signed Contracts Stored in Your Client's Profile
OK there's signing the contract and then there's FINDING the contract! With Paperbell, each client has a thorough profile, including personal details, notes, payment history and any completed contracts.
Clients Sign Electronically
Have you ever been slowed down by a client needing to print your contract, sign it, then scan it back in? No more, my coachy friend!
Legally Binding
We've partnered with industry leader HelloSign to provide our signature functionality. That means your contracts are legally binding and secure.
Completely Custom
Put whatever you like in your contract, whether that's 100 pages of legalese or a quick one sheet overview!
I love Paperbell! It is definitely making my life easier.
Instead of manually reaching out to my clients at every stage, I'm able to accept payment, initiate scheduling, and send reminders automatically.
It gives me peace of mind to know that clients are being prompted and reminded, reducing my no-shows and completely removing me from the hassle of rescheduling.
I appreciate you creating this product so much! I have been wanting to offer mentoring for a long time now, but I knew that the logistics side would be too time consuming.
I love using Paperbell for scheduling. It is seamless to have my clients go from my sales or program page directly to Paperbell to purchase a package or schedule a free chat.
I am loving Paperbell. Saves so much time on manual stuff I was doing before to onboard clients!
I just used Paperbell for the first time and it was so easy.
I sent a link through a DM and got paid immediately. Fricken' genius!
Are the contracts official and legally binding?
We've partnered with industry leader HelloSign to provide our signature functionality. That means your contracts are legally binding and secure.
Can I upload my own contract?
Yes! You completely customize your own contract however you like. 
Do I have to pay extra for this?
Nope! Unlimited contracts are included with every plan.
Do you have a free plan?
Yes we do, you can get a completely free Paperbell account, no credit card required, right here.
Does this integrate with my other tools?
Yes! We connect with Google Calendar as well as Outlook and iCal via a google integration.
We also integrate with Zoom and Google Meet. And our super-robust Zapier integration means you can automatically share data from Paperbell to all of your other tools.
Where can I see everything that Paperbell does?
Make Sure You're Covered with Contract Signing by Paperbell
Get a fully-featured Paperbell account (including contract signing) for free, no credit card required. Only pay when you add more clients.