The Online
Payment Tool
Designed just for coaches and consultants.
100% Free, No Credit Card Required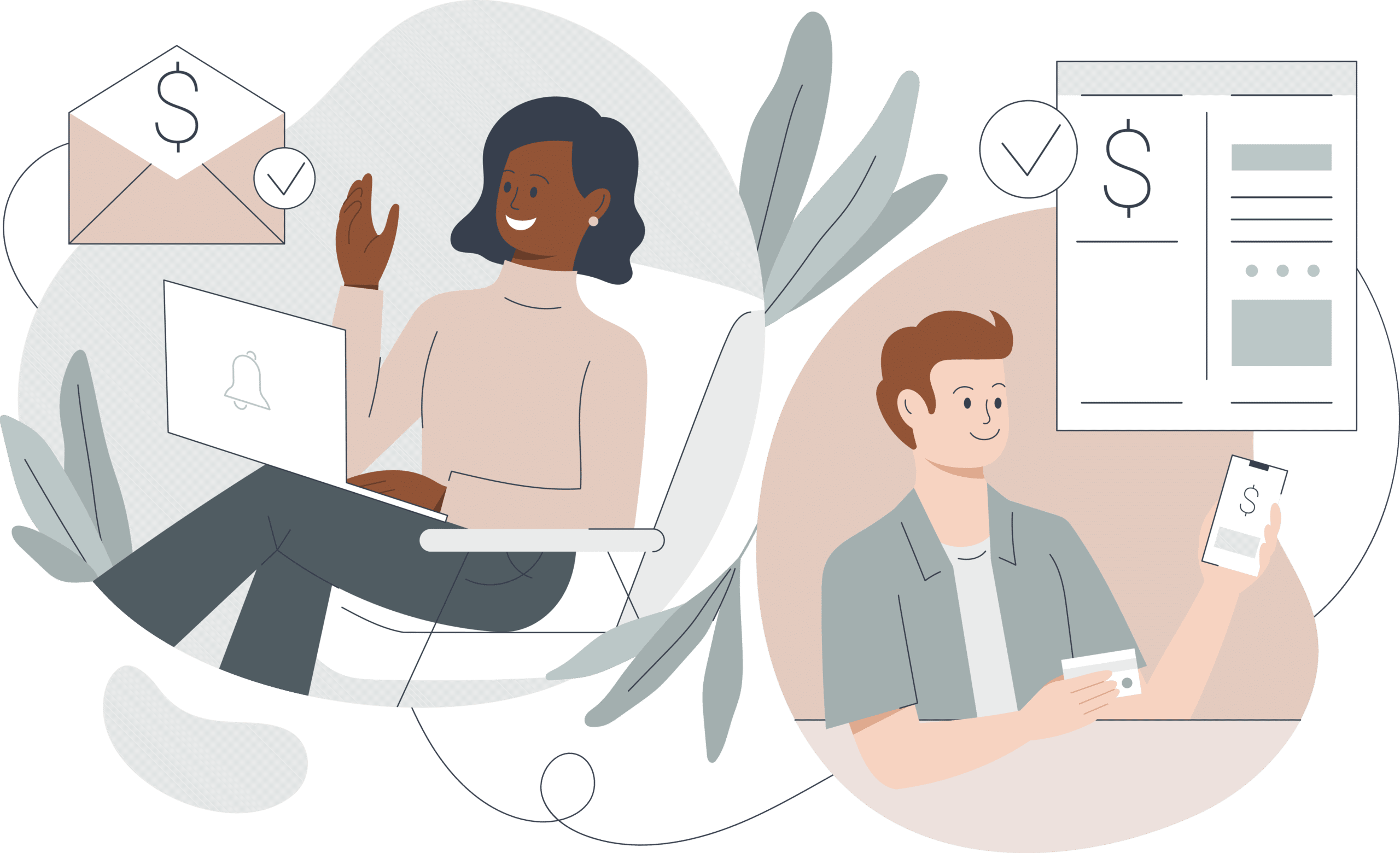 Paperbell is the "take payments online" software for coaches that runs your entire business: client management, scheduling, online contract signing & more.
Getting paid is the best, but dealing with getting paid is the worst! We're referring to those super awkward client conversations about overdue payments. Or digging through a bunch of old emails trying to figure out who has already paid you, and who you completely forgot to send an invoice to.
We saw that the system is broken, so we created a much better billing software for coaches. Here's how it works . . .
Just ONE Source For Accepting Client Payments!
At first it didn't seem like a big deal to let clients pay you through different channels: a little Venmo here, a PayPal over there, a check in the mail, a wire transfer, a credit card payment.
But what you're left with is a big fat mess: not only is your bookkeeping a nightmare, but all the different channels make it nearly impossible to figure out who has actually paid.
When you switch to Paperbell, you have ONE (and only one!) channel for all client payments to come through. Aaah, doesn't that feel better?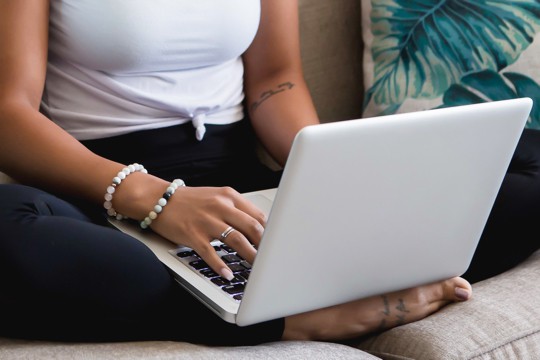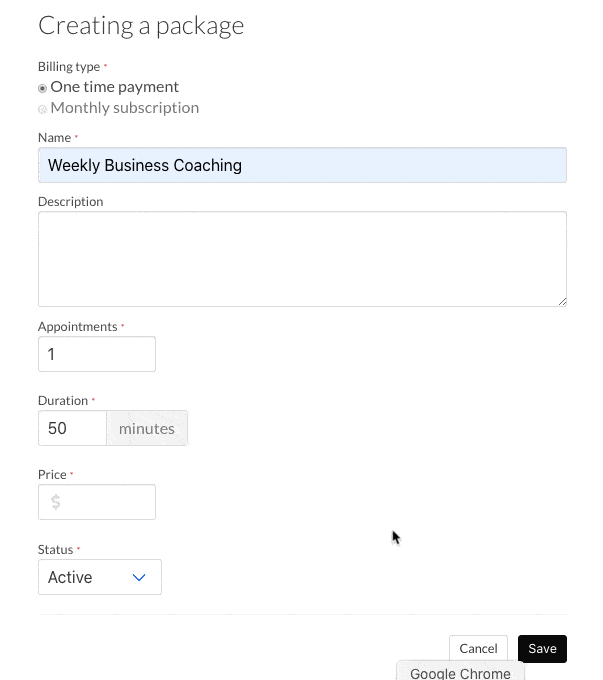 Create Single Session, Multi-Session, or Subscription Sessions-per-Month Offerings
One big reason we created Paperbell was to solve the problem of your scheduling and payment processes being disconnected from each other. Paperbell makes it all one seamless process where your clients first pay, then schedule. (Learn more about how scheduling works in Paperbell here.)
Coaches often charge a monthly fee for a certain amount of sessions (e.g. two monthly sessions for $500/month), or sell sessions in packages (e.g. 6 sessions for $1,000). You can do all of these things in Paperbell!
You can also charge a flat fee for one session, or even create free discovery sessions.  
Whatever kind of package you can dream up, you can create in Paperbell! Just set the fee, number of sessions, and session lengths (20 min, 2 hours, etc). You can even offer group coaching or include digital downloads. 
You can choose for your packages to be shown publicly on your landing page, or you can create private packages that you send only to certain clients. 
Your Client Quickly Pays You Online
We know that you have ongoing relationships with your clients, which is why clients create a login to their own unique client portal with you. This allows them to purchase more sessions, manage their information, and book future sessions within packages.
Their booking is only finalised once they've paid. Your client onboarding includes scheduling and payment in one smooth workflow.
That means you're never left chasing down payment for sessions that have already happened.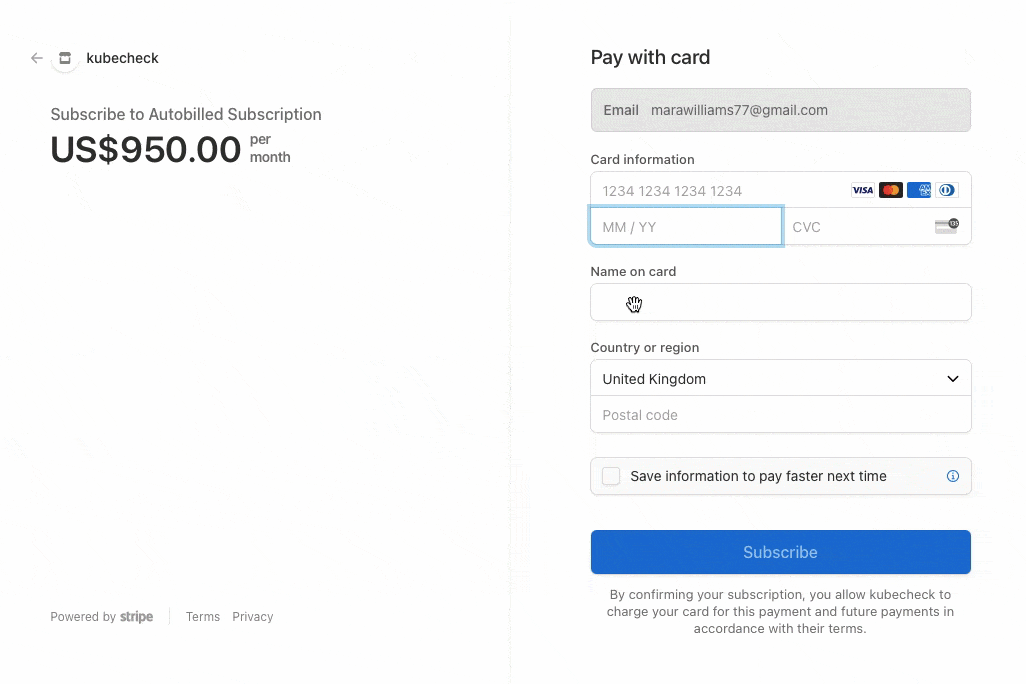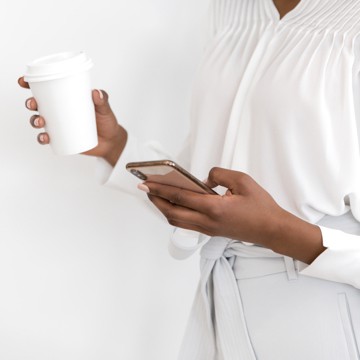 Know Who's Paid at a Glance
Let's be real, talking money with your clients is not exactly your favourite part of the job. That's why we've taken "you" out of it. All you do is send a link to your offerings, and your client takes care of payment in full before they can move to the next step. 
This allows you to log into Paperbell and get a clean, clear list of your clients, their total lifetime spending, as well as exactly which packages they bought, and when. 
Payment Features
Designed for Coaches & Consultants
Mix Group and 1:1 Sessions in the Same Package
Different Appointment Lengths in the Same Package
Include Digital Downloads
Accept Credit Cards Online
Take the payment drama out of your coaching business once and for all!
You didn't become a coach to chase down payments or send endless "reminder" emails. With Paperbell, you can completely eliminate akward money conversations. Just send a link, and get paid. 
More Client Payment Issues . . . Solved!
What about free sessions?
Many coaches like to have a free session (often called a discovery session or discovery call) before they start work with a client. You can absolutely manage these with Paperbell – your customer won't have to enter any payment information.
Can I offer a pay-in-full discount?
What if I want to give a special discount?
Can I offer payment plans or subscriptions?
Which credit cards will I be able to accept?
You'll be using either Stripe or PayPal as your payment processor, and both platforms accept all major credit cards. (Hooray!) If you don't yet have a payment processor, we'll help you get one set up. 
I live outside the US, can I set my price in my local currency?
With Paperbell you can set your prices in American USD, British GBP, Canadian CAD, European EUR, Australian AUD, New Zealand NZD, Japanese JPY, or Singapore SGD.
Can I offer pay-what-you-want or sliding scale?
Yes! Paperbell allows you to set multiple pricing options for the same package, allowing you to offer a range of prices for your clients to choose from. 
Online Payment System FAQs
What currencies do you support?
You can charge in: USD, AUD, CAD, EUR, GBP, JPY, NZD or SGD. You can also offer different packages in different currencies.
Is Paperbell my payment processor?
We integrate with either Stripe or Paypal as your payment processor. If you don't already have an account, it's easy to set up a Stripe account (our recommended option) right inside Paperbell. 
Can I create invoices?
Paperbell eliminates the need for a traditional invoice. (By traditional invoice we mean you create a PDF, email it to your client, then wait an unknown amount of time while checking constantly to see if you've been paid yet.) Instead, your client completes their payment, scheduling and contract signing with one easy link.
How much does it cost?
Every Paperbell subscription includes every coaching client management feature you see here as well as full access to all of our other features! See our pricing page for details.
Do you have a free plan?
Yes we do, you can get a completely free Paperbell account, no credit card required, right here.
Does this integrate with my other tools?
Yes, our super-robust Zapier integration means you can automatically share data from Paperbell to all of your other tools.
We also integrate with Zoom, Google Meet, and Google Calendar.
Can I see a list of all of my sales?
Yes! Paperbell includes a full, organized history of every sale in your business. You can even sort by client or package type.
Where can I see everything that Paperbell does?
What else can Paperbell take off my plate?
What about Scheduling?
In addition to handling your checkout process, Paperbell also includes a complete scheduling/booking system for your clients to get onto your calendar.
What about Contracts?
Cancel your contract-signing expense because HelloSign is included right in your Paperbell subscription! E-signatures are integrated right into the booking process.
What about Client Management?
Yup, Paperbell does that too! See your notes, purchase history, signed contracts, completed surveys, appointment history and more for each client at a glance.
What about Group Coaching?
Paperbell handles scheduling and communication with groups. You can even create custom packages that include both group and 1:1 sessions.
Get Your Free Account Today
Get a fully-featured Paperbell account for free, no credit card required. Only pay after your first client.
* Free accounts are a limited offer