If you're even remotely familiar with the coaching business, then you've probably seen a little buzzword floating around in the blogosphere: niche.
Finding the perfect niche as a life coach is like discovering a golden ticket hidden in a Wonka Bar. We're not kidding – the feeling of choosing your 'area' is as exciting to a coach as the prospect of a lifetime supply of candy.
So to give you a little taste of that excitement, we thought we'd give you the 4-1-1 on some of the different types of coaches that make up the industry. The skinny. Those details that will help you find the sector of the business that sets your soul alight!
When it comes to coaching, you really want to know as much about your industry as possible. To save you from trawling through endless search results on different types of life coaches, we've created a great list of 12 of the most popular niches.
If you're struggling to find your niche, then this will be a great article to help you to narrow down your choices!
I already know what type of coach I am – is this article for me?
Of course, it is!
If you're a coaching veteran, then you've probably settled into your niche by now. However, it's never a bad idea to gain a better understanding of the coaching world and what your peers are up to.
Learning more about the types of life coaches in the industry will make you appreciate your fellow coaches, and you can use elements from other niches to support your sessions.
Sure, you probably have some great coaching tools, and you're rocking your coach lifestyle already (and that's awesome!) But coming to your client from different angles often makes a massive difference to your approach.
Humans are pretty complex beings, after all!

Oh, and one more thing. It's good to remember that life coaches never stop learning. Finding out more about different areas within your profession is never a bad idea.
Now that you're up to speed on why you should read ahead, are you ready to learn all about the different types of life coaches?
We thought so – now let's dive right in!
Types of Life Coaches
Business Coaches
Business coaches are some of the most popular types of coaches around, making up the majority of life coach jobs.
They have a great reputation for helping both employees and businesses reach their full potential. For this reason, they tend to be constantly in demand. Business coaching focuses on bringing businesses and their workers to the next level by giving them insight into business management and development. Business coaches often help create star employees and executives, so it's no surprise that this type of coaching is becoming hot, hot, hot!
If you're looking for a profitable niche, then business coaching is a pretty solid bet, giving plenty of jobs for life coaches. You will need to have an entrepreneurial mindset, but you definitely won't be struggling for clients as a business coach.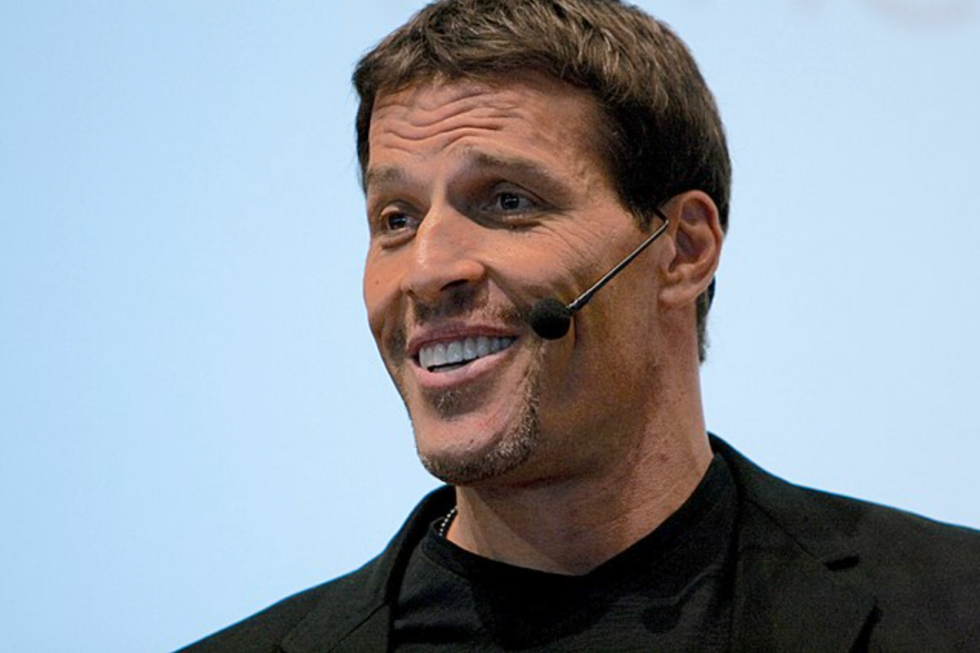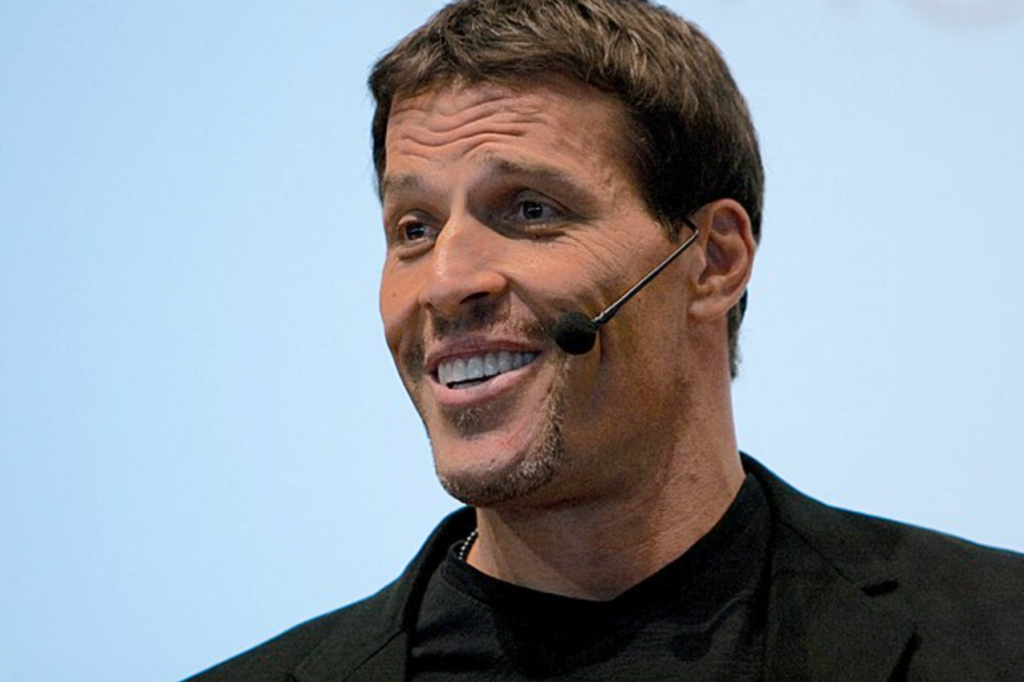 The most well-known business coach is Tony Robbins. He's a renowned business and life coach, best-selling author, and motivational speaker known for his dynamic seminars and books on personal development.
Small Business Coaches
This niche is similar to business coaching, but as you might have guessed, it focuses on the unique challenges of small businesses.
Starting a small business is always tricky, so having a life coach on your side to help build your confidence can be worth its weight in gold. Small business coaches aren't just cheerleaders, though. They're there to help clients make wise decisions that will not only grow their business but keep it running to a high standard.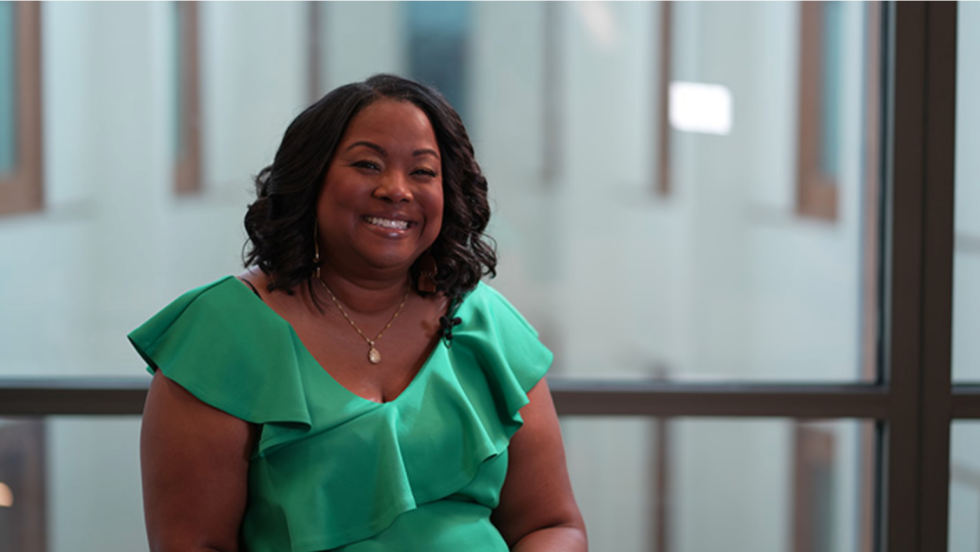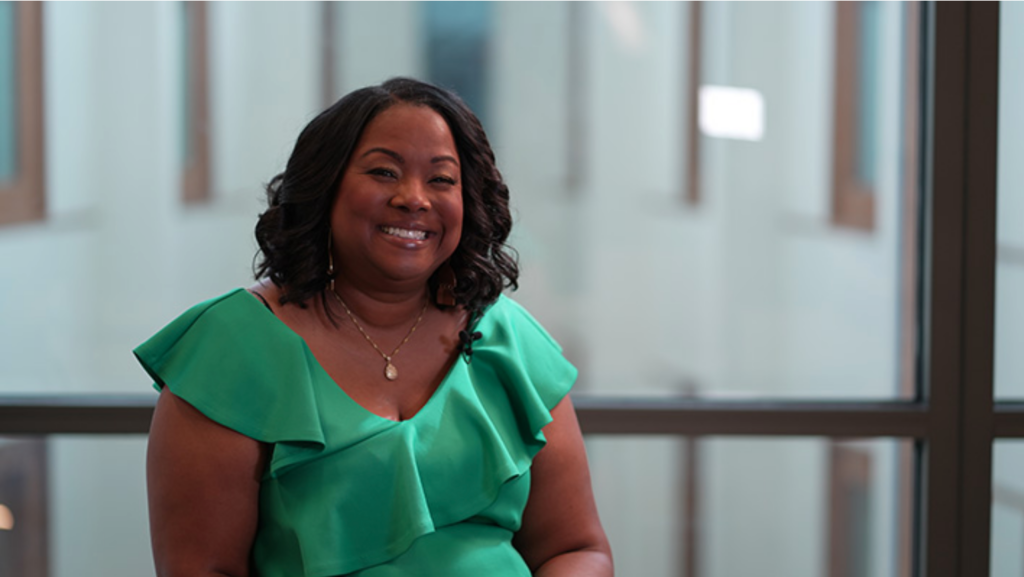 When it comes to small business coaches, Melinda Emerson is the first that comes to mind. Often called the "SmallBizLady," she's an influential small business coach, speaker, and author specializing in helping entrepreneurs and small business owners grow their ventures.
Executive Coaches
Another business-related coaching type is executive coaching.
If you've ever walked down a place like Wall Street, then you've probably seen some pretty overworked executives. However, the best executives don't just clock in the hours – they learn how to develop those great relationships that keep their company on top.
But how do the best in the biz learn how to manage teams, build trust, and keep things moving?
Well, many executives turn to life coaches to help them make the most of their team dynamic. Executive coaches can help fix broken teams by eliminating pesky productivity problems and offering tools to keep a team's morale high.
But executive coaching isn't all about business. A major focus of this coaching type is helping clients create a better work-life balance.
Cool, huh?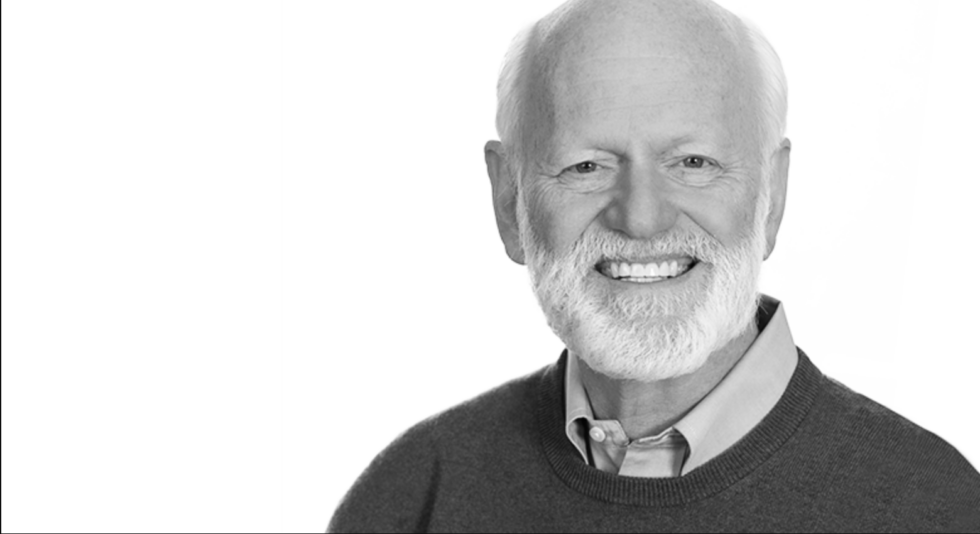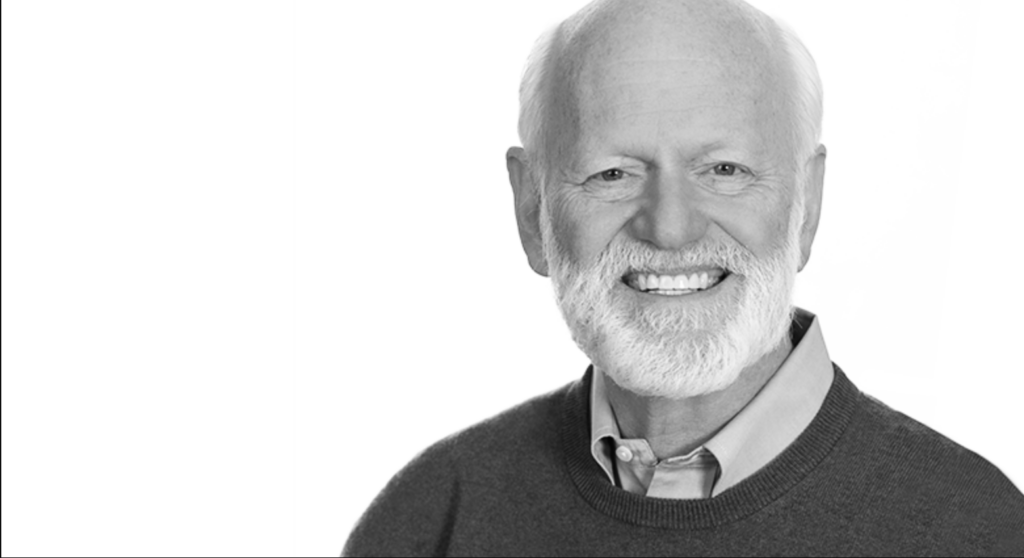 The best example of a famous executive coach is Marshall Goldsmith. He's a top executive coach and author of several leadership books, recognized for his expertise in helping corporate leaders and CEOs achieve their professional goals.
Career Coaches
Okay, so this might sound similar to business coaching – but don't be fooled!
Career coaching actually focuses on those who are looking for a career overhaul. Whether that's changing careers or advancing a current one, career coaches help clients organize resumes, nail important interviews, and better understand the job market.
Career coaches tend to be passionate about productivity and progression, so look out for some great overlapping tools that may be useful for both business and career coaches!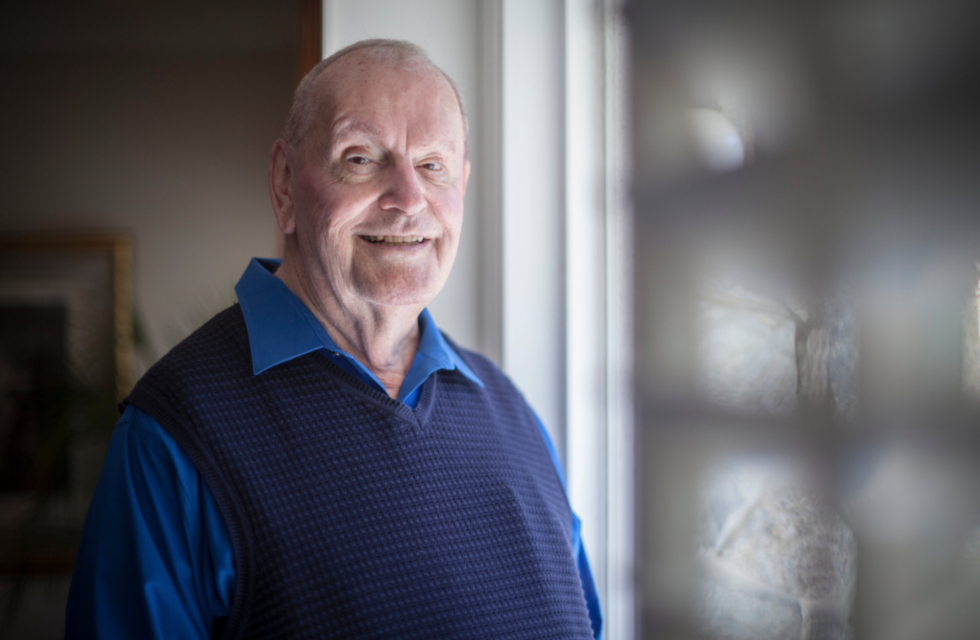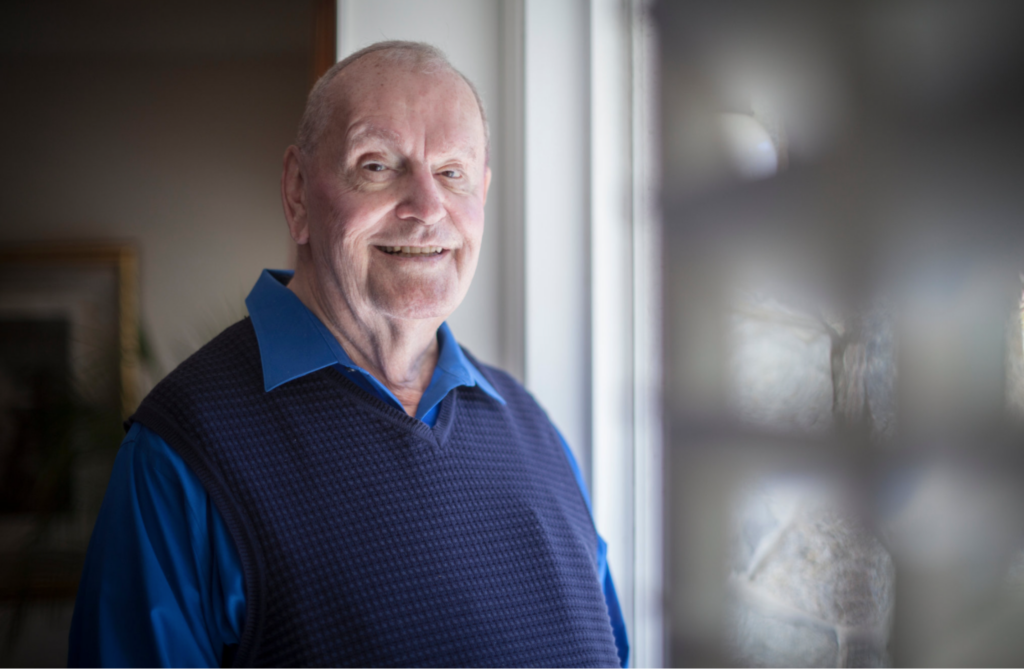 A famous career coach you may know is Richard N. Bolles. He was a renowned career coach and author of "What Color Is Your Parachute?" — a seminal work in the career development field.
Christian Life Coaches
Christian coaching is one of the most specific types of life coaching out there.
As you might expect, Christian life coaches focus on helping clients align their lives with Christian expectations and values. This type of coaching won't be for everyone, as clients understandably want someone of faith as their Christian life coach.
So, if you're not Christian then this is probably a no-go zone for you!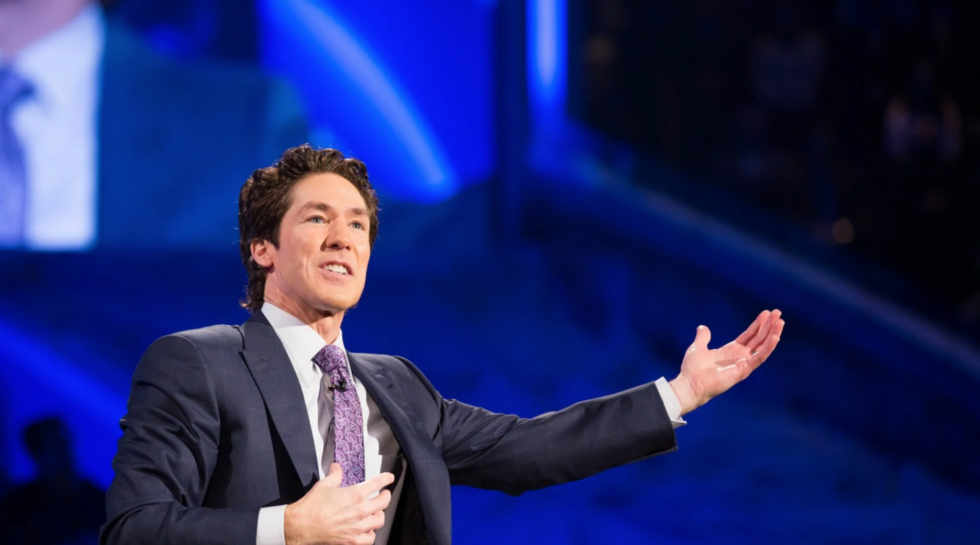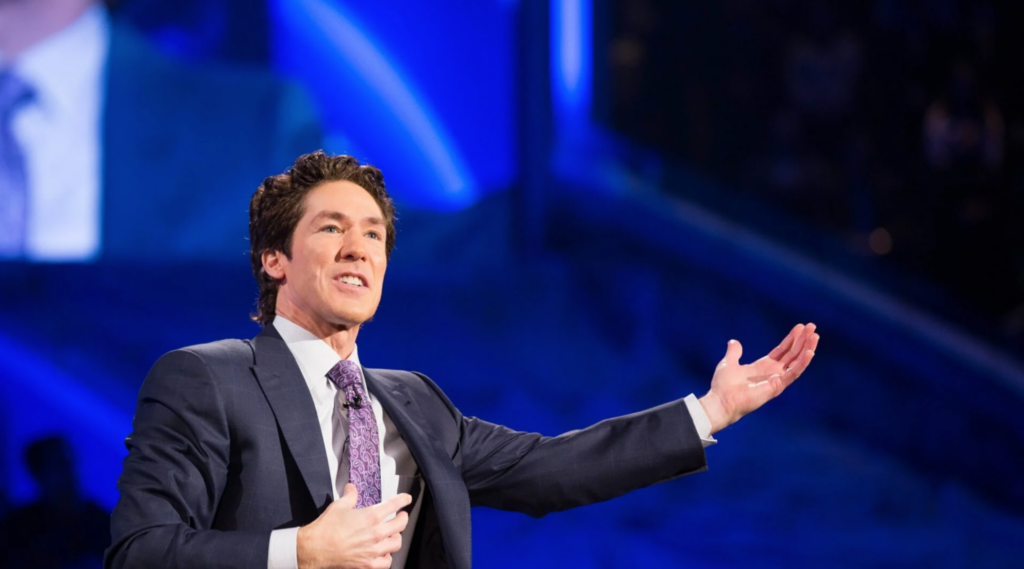 If you aspire to be a Christian life coach, then Joel Osteen might be a great inspiration for you. He's a Christian life coach, pastor, and best-selling author, recognized for his inspirational sermons and positive teachings.
Relationship Coaches
Relationship coaches have always been one of the most popular types of life coaches.
Though you might think that this niche is all about fixing broken relationships or helping clients find their perfect partner, it's actually more versatile than that. Often, relationship coaching focuses on friendships, people skills, and family relationships. If you're empathetic and have a knack for problem-solving, then relationship coaching could be an excellent type of life coaching for you to hone in on.
Hey, it's certainly rewarding to watch relationships mend, and if you're lucky, you might even be responsible for the match of the century!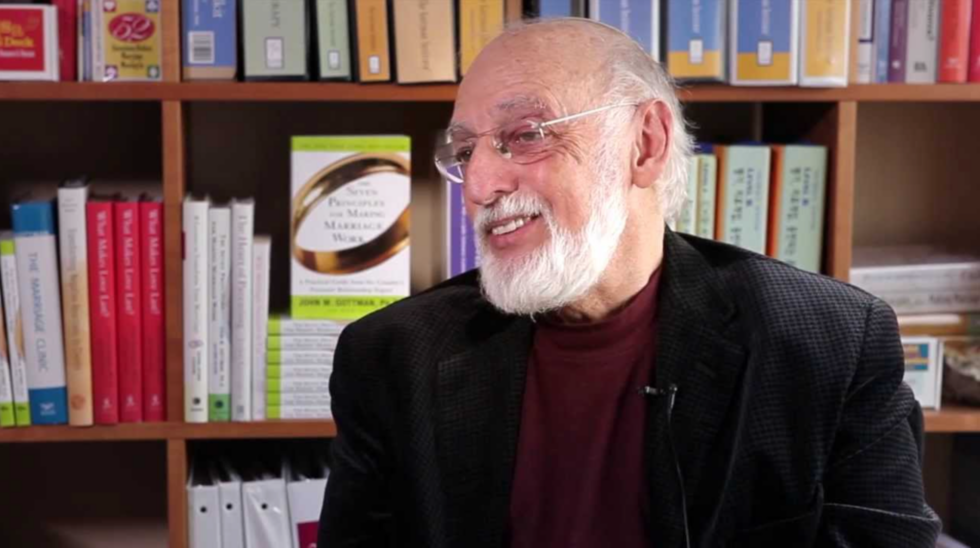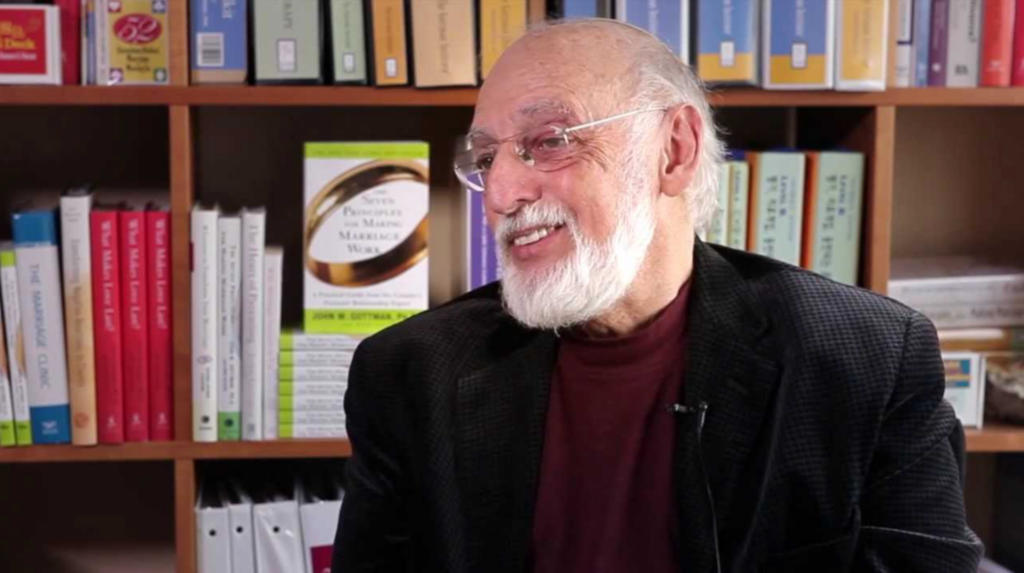 If you're in the relationship coaching space, you've probably heard about John Gottman. He's a world-renowned relationship coach, therapist, and researcher, widely respected for his work on marital stability and couples' communication.
Divorce Coaches
We all hope that we'll never need a divorce coach, but they're necessary for many people. If you already have the right lawyer for your divorce who takes care of all the legal stuff, a divorce coach is another resource that can help you during this difficult time.
Divorce is tough, and though a life coach can't give legal advice, they're excellent for helping clients move through a divorce as painlessly as possible.
The best coaches can completely change someone's view on the fallout that comes with divorce, making their future prospects much more promising than the life they left behind.
Talk about skill…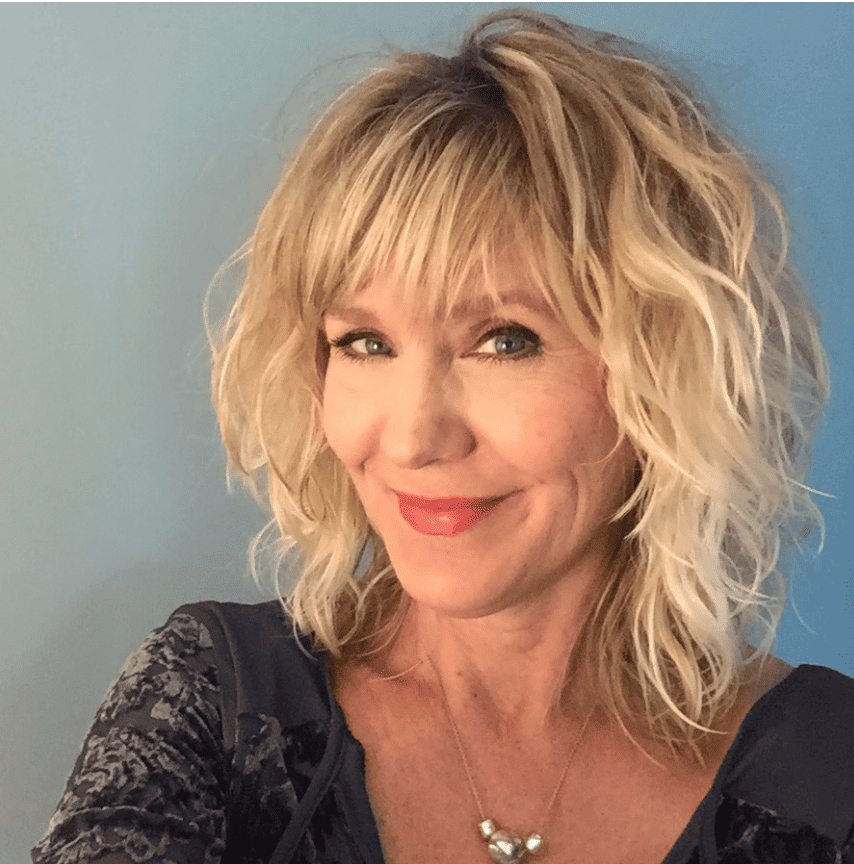 A divorce coach who comes to mind is Christina McGhee. She specializes in helping individuals and families navigate the emotional and practical challenges of divorce. Clients appreciate her compassionate and effective approach to divorce coaching and parenting guidance
Financial Coaches
Money struggles are always concerning.
Whether you're struggling to pay the bills or want to save for a hefty down payment, it can be difficult to know where to start when it comes to finances.
Enter: financial life coaches.
People often struggle to reach financial freedom, as they don't know how to manage money long-term. Instead of telling clients how to spend or invest, financial life coaches help clients understand their finances by creating budgets and guiding them to make better choices.
For instance, if you're in the market to buy a home, a financial coach can guide you into working with a mortgage lender that fits your needs.
Debt-free and saving successfully? Check.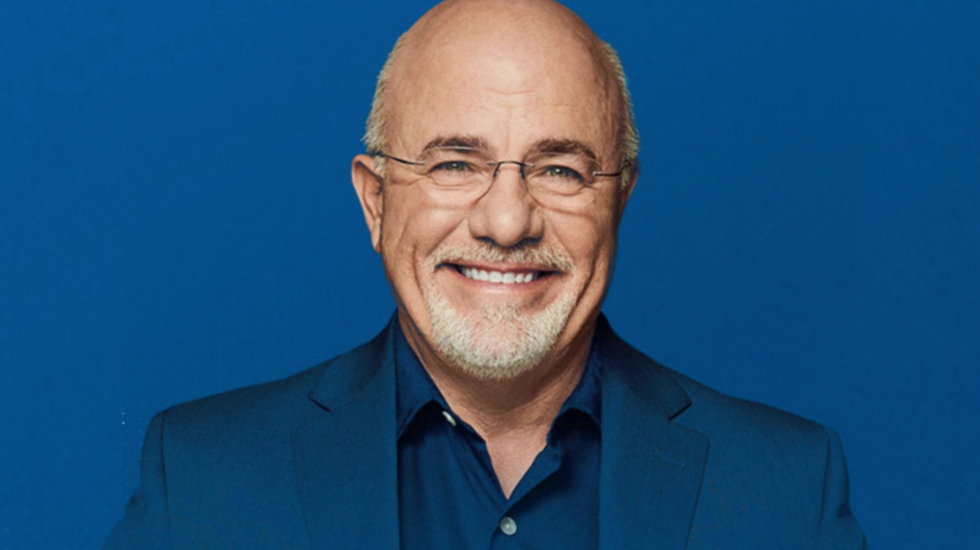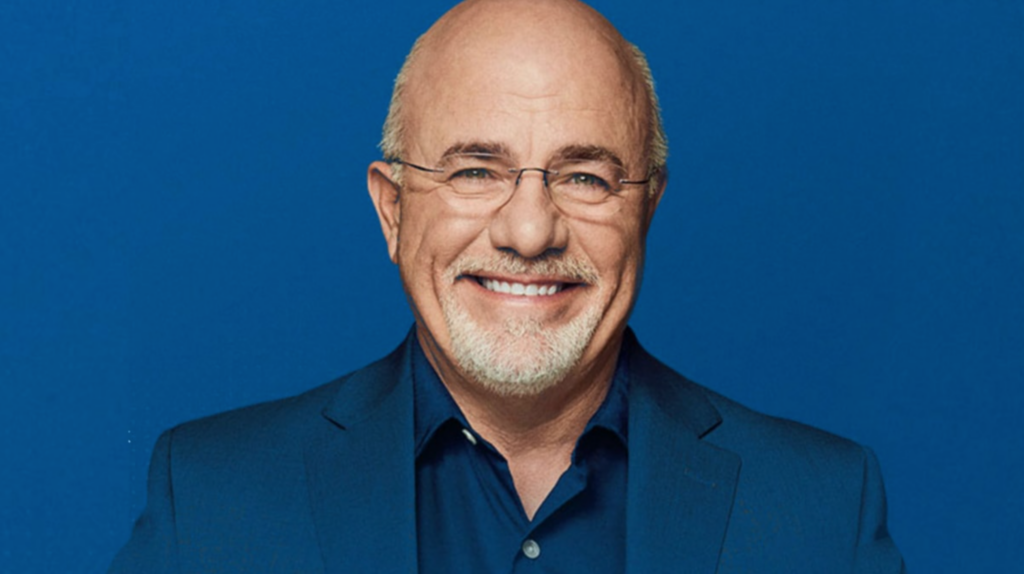 Looking for an example of a financial coach? Consider Dave Ramsey. He's not just big on financial coaching but he's also a radio host and author, offering practical advice on personal finance and debt management.
Personal Development Coaches
Some of our favorite life coaching books are all about personal development. In fact, many clients have been inspired by bestsellers to 'hustle' and get their lives back on track.
As books and podcasts can only get someone so far, personal development coaches are quickly becoming some of the most popular coaches in the world!
The hustle mentality isn't new, but clients often feel unable to move forward with their personal development goals. Most life coaches will have felt 'stuck' at one point or another, making personal development coaching such a popular type of life coaching.
We've all been in a rut, but you'll be pleased to know that your own experience will actually give you great credibility as a personal development coach. If you want to help your clients make those lemons into lemonade, then this is a great niche to focus on!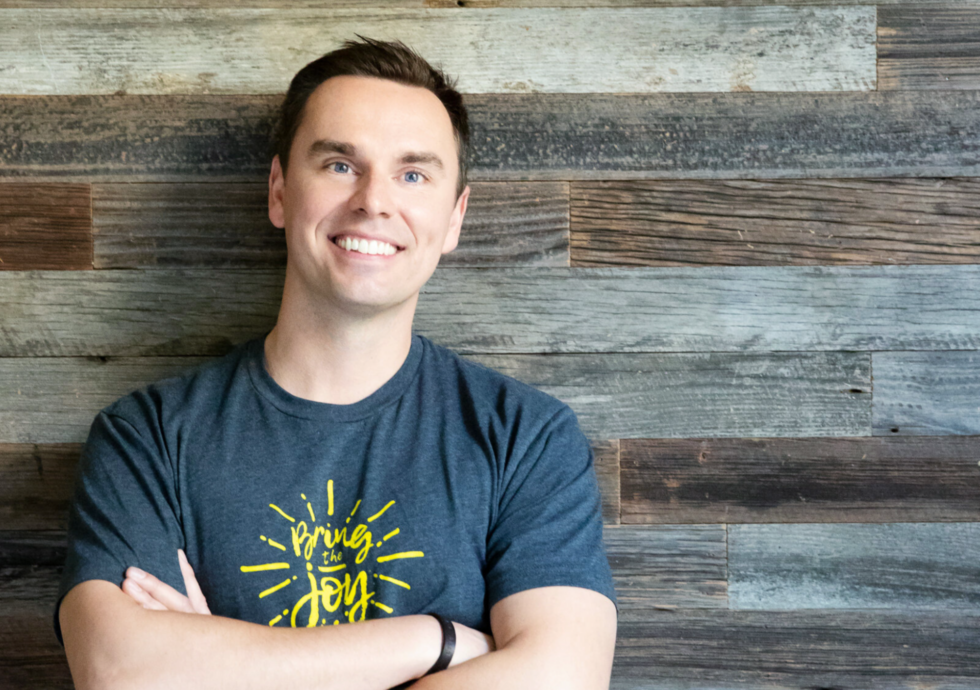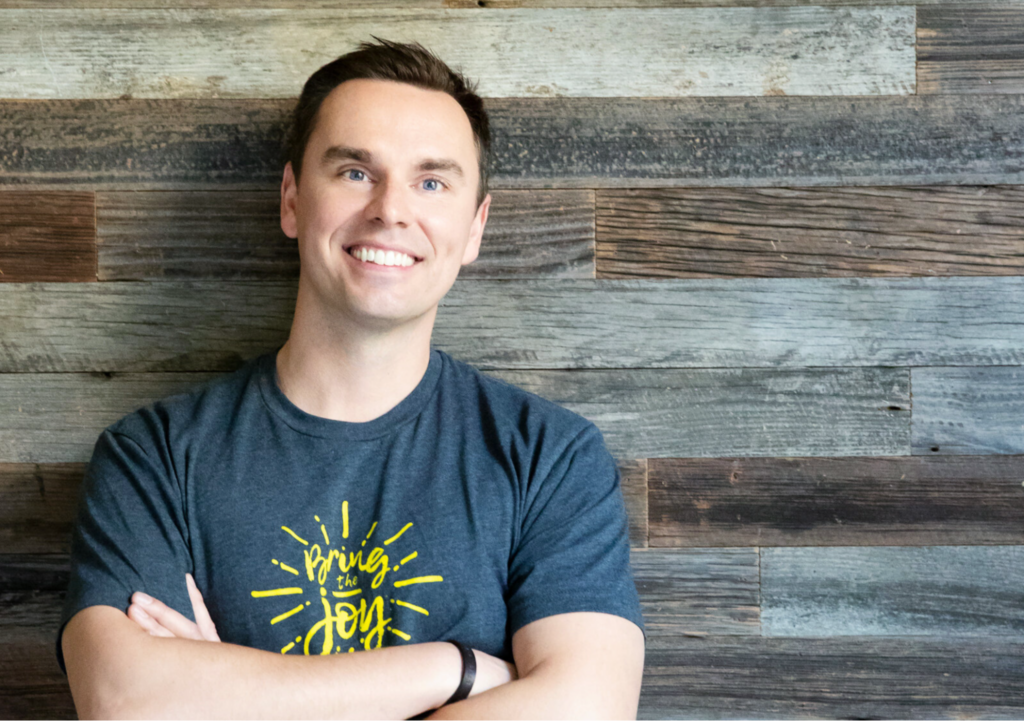 When it comes to personal development coaches, the list is long, but Brendon Burchard might be a great name to look up for your research. Besides personal development coaching, he's also known as a high-performance trainer, a best-selling author, and his motivational content and online courses.
Health Coaches and Wellness Coaches
Health and wellness coaching is another extremely popular type of life coaching.
While scrolling through Facebook, Instagram, or Twitter, you've probably been faced with ridiculously sculpted abs or perfect glutes. As health coaches often focus on weight management, muscle building, and aesthetics, it's easy to see why they've become so popular in recent years!
Even if a client isn't interested in becoming an Adonis, health and wellness coaching is still really useful. Are your clients looking to balance their energy, sleep well, and feel physically healthier? Well, then health and wellness coaching is bound to be a home run!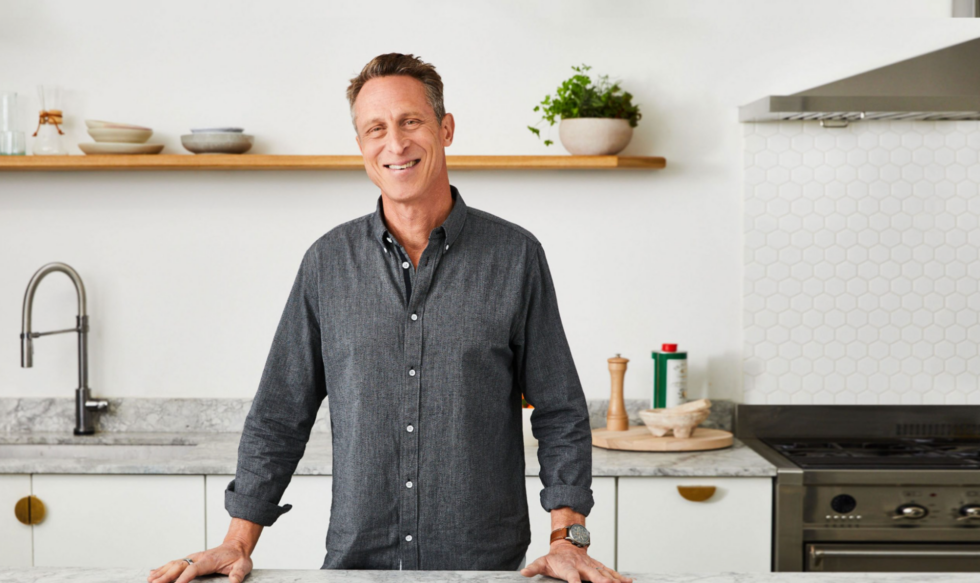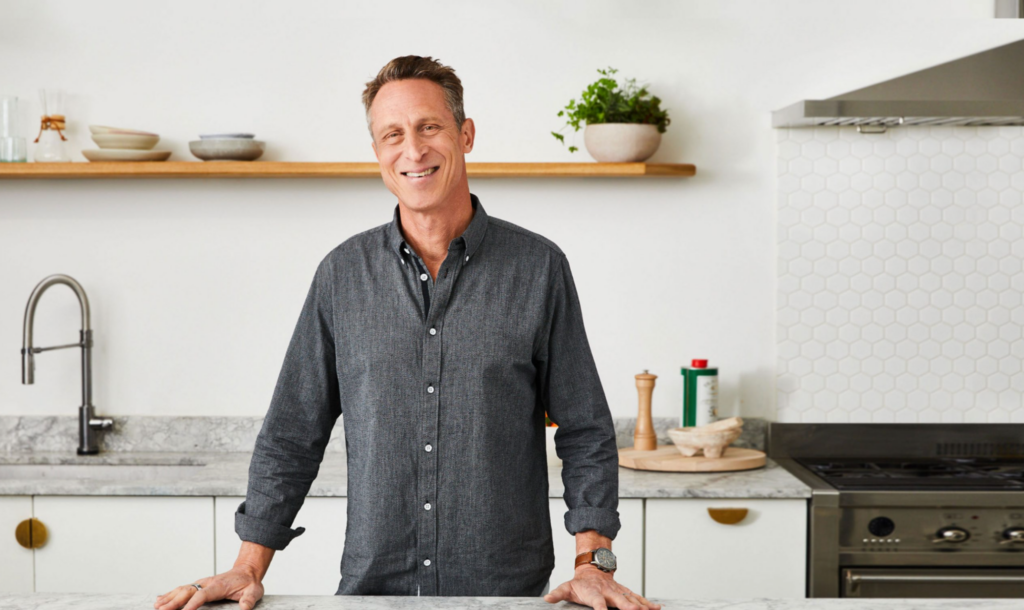 If you're into health coaching, you might have heard of Dr. Mark Hyman. He's a functional medicine physician, best-selling author, and health educator who promotes a holistic approach to health and wellness.
Recovery Coaches
A recovery coach is a very important type of life coach.
As recovery coaches handle people dealing with addiction, it can be a pretty heavy niche to get into. However, it's definitely one of the most rewarding types of life coaching out there.
As recovery coaches help clients to live their lives free from substances by finding healthy coping mechanisms, it's a key branch of coaching that's perfect for tough cookies.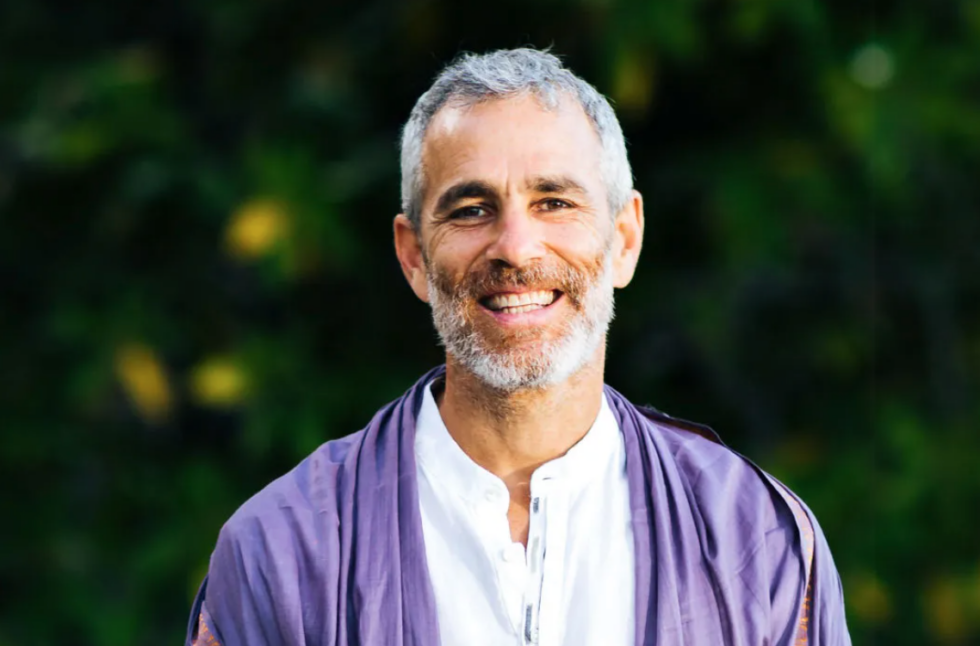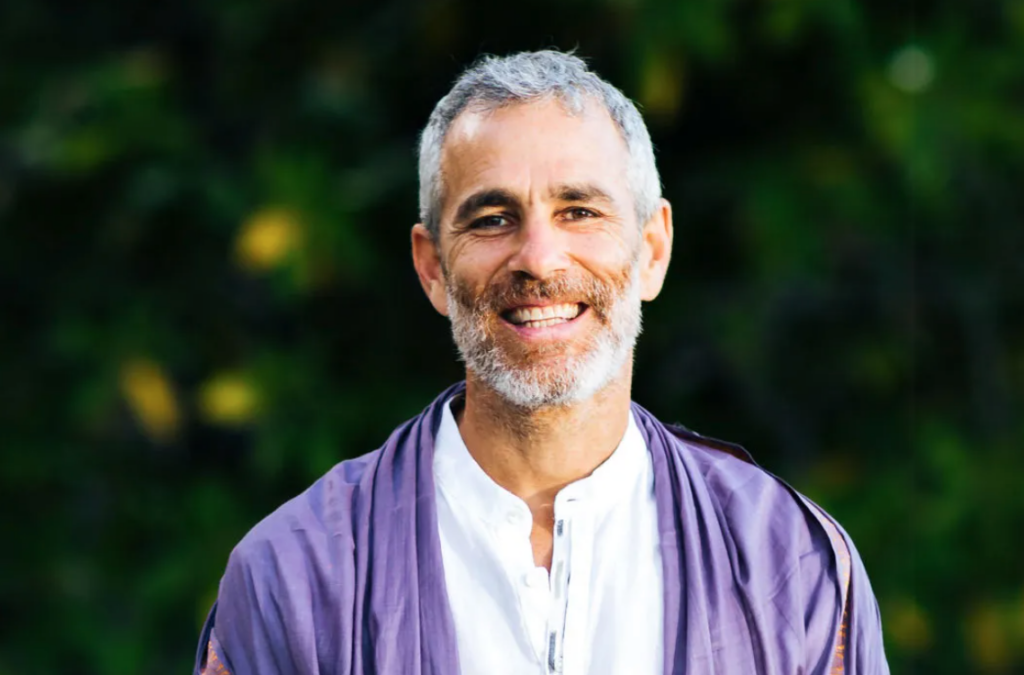 Not sure what recovery coaching looks like in practice? Check out what Tommy Rosen is doing. He's a respected recovery coach and yoga instructor, specializing in addiction recovery and holistic wellness.
Transitional Coaches
Life is about those big moments.
Having kids, graduating from college, moving to a new city. You name it, a transitional coach has probably dealt with it.
Though these big moments are exciting, they can be scary and uprooting, too! People often struggle to cope with big life changes, so transitional coaches are the perfect go-to for putting things in perspective and helping clients make those big life changes as enjoyable as possible.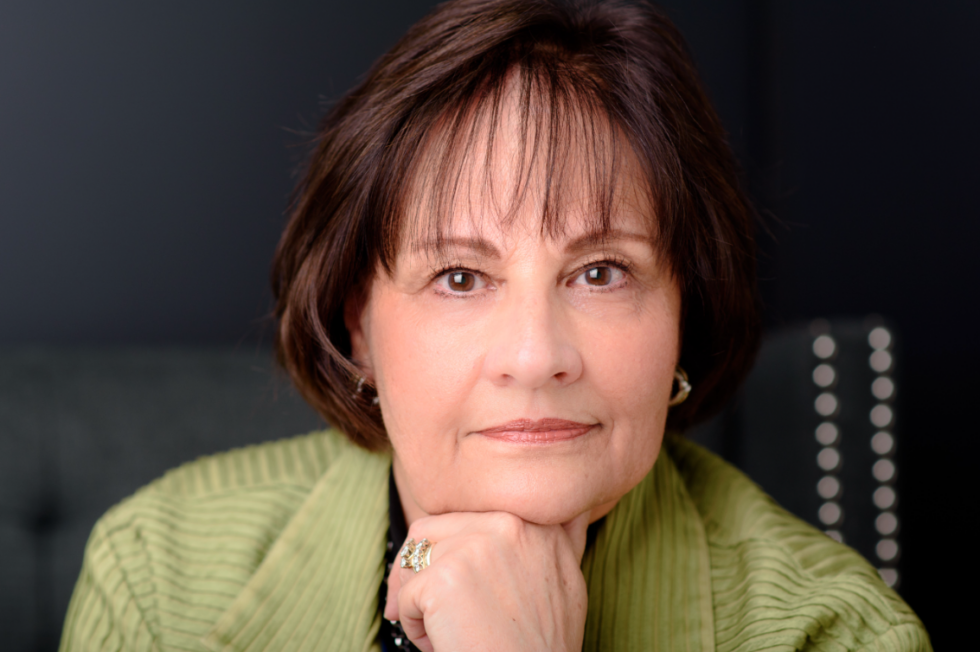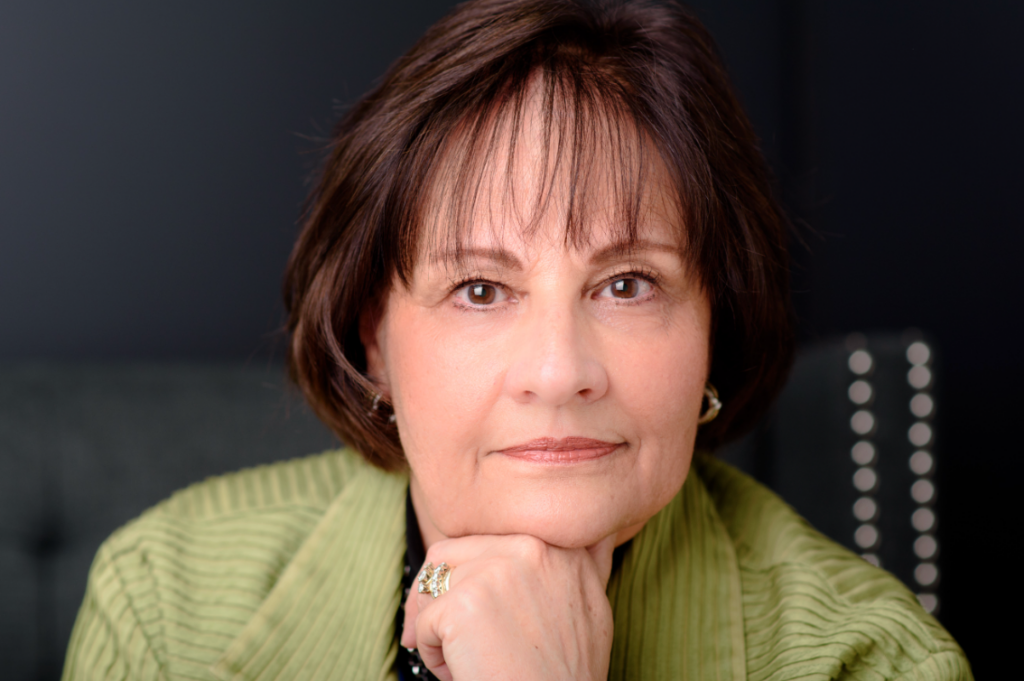 If you want to see a transitional coach in action, check out Linda Roszak Burton. She helps people and organizations through various life and business transitions and guides them on cultivating a positive, psychologically safe, and inspiring culture.
What types of life coaches are the most popular?
The most sought-after life coach examples tend to be career coaches, relationship coaches, health coaches, and business coaches. If you choose one of these niches, then you'll probably have little trouble finding clients.
BUT. (Ah yes, there's always a but.)
There's no golden rule in coaching when it comes to what the most popular type is.
Everyone has different problems, and while one coach may be a great fit for one person's problems, they could be totally wrong for another's!
What type of coach should you be?
This is a very individual thing.
When it comes to life coaching, you need to be passionate about your chosen niche. It really should be your 'calling,' as it were. When you've got a great vision for your coaching career, then everything else really does fall into place (with a fair amount of hard work and dedication, of course)!
You might be tempted to choose what type of coach you'll be based on what will make you the most money. Don't get us wrong, it's great to make bank as a coach, but selling out to focus on a niche that doesn't inspire you is a recipe for disaster!
Working as a life coach shouldn't be a slog, so don't fall into that trap.
Trust us – passion and enthusiasm for your work are much more valuable than the type of coach you choose to be.
So keep learning, find a great coaching software to make your life easy, and you'll make whatever coaching type you choose work for YOU.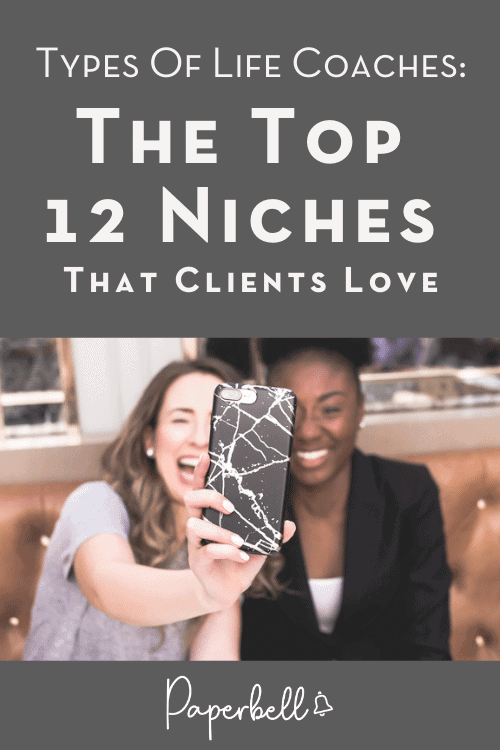 Editor's Note: This post was originally published in February 2021 and has since been updated for accuracy.