The Up-to-Date, Streamlined Coaches Console
™

Alternative That's Less Than Half the Price
Looking for an all-in-one coaching solution that has an elegant, clean interface for you and your clients? Paperbell is modern and enjoyable to use, affordable and includes unlimited clients.
"I signed up for your product because everything falls short. We still have coaches using Coaches Console™ because they can't find anything else."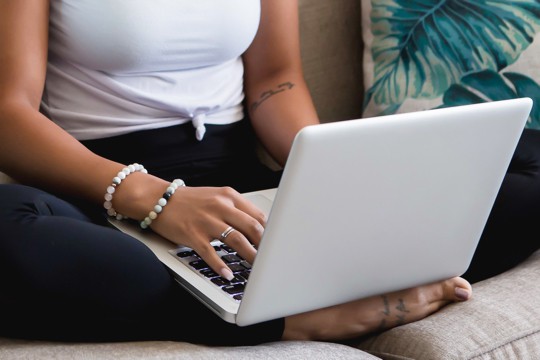 Experience The Relief of a Fresh, Easy-to-Use System
"This is not for the weak of heart — you have to spend time and energy LEARNING how to use the system. That's the down side. I guess I don't like being on the steep side of a learning curve." – Capterra Review, Coaches Console™
At Paperbell we believe you have much better ways to spend your time than learning complex coaching software! We are simple and easy to set up and use.
Why Coaches are Making The Switch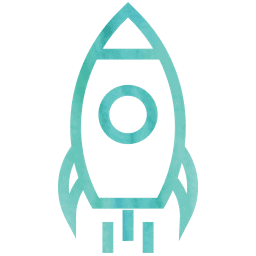 Get Up and Running Right Away
Coaches Console™ suggests you take a 10-week bootcamp just to learn how to operate their software! With Paperbell, you'll find a simple 4-step checklist that you can complete in minutes to get up and running.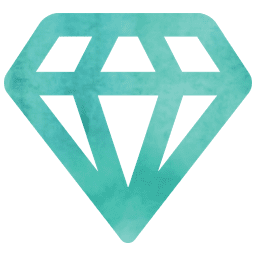 Beautifully Affordable
Paperbell has only one plan which includes unlimited usage of all features for an unlimited number of clients. Coaches Console™ starts at $147/mo and jumps up to $247/mo if you'd like to sell your packages. 
Contracts from HelloSign Included
Paperbell integrates with HelloSign (at no extra cost!) to provide world-class, iron-clad e-signatures. Coaches Console™ does not offer contract signing, despite the much higher price.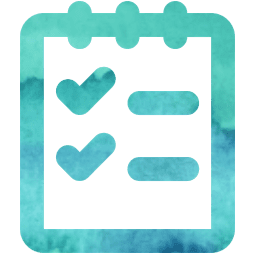 Elegant & Simple
We are NOT into adding another headache to your to-do list! Most of our customers require zero support to set up Paperbell on their own, and they find they can easily do it in under and hour. Of course if you do need us, we offer support that one review described as "on par with Disney!"
Coaches Console™

vs Paperbell: Common Questions
Can you coordinate between different time zones?
Yes, you tell us what time zone you're in, and your client tells us what time zone they're in. Paperbell automatically does scheduling in everyone's local time zone
Can I use Paperbell for free sessions?
Yes, you're in control! You create your own packages with any price and any number of sessions. 
Do you have contract signing?
Yes, your Paperbell account includes our HelloSign integration at no extra charge for best-in-class e-signatures.
Can I create group coaching sessions and online classes?
Yes! Paperbell is an excellent solution for both group coaching and live, small group online classes. 
Can I sync my existing calendar with Paperbell?
Yes! We integrate with Google Calendar to pull in your existing appointments and ensure that you're never double-booked. Paperbell also sends a Google Calendar event to both you and your client.
Does Paperbell charge a payment processing fee?
No, we work with your existing Stripe or Paypal account and charge zero payment fees. (We charge only our normal monthly fee.) 
If you don't yet have a payment account (meaning a way to take credit cards online) you can create one with just a few clicks inside Paperbell via our special partnership with Stripe, the world's leading online payment provider.
Do you integrate with Zoom?
Yes, you tell us your meeting URL from Zoom or any other video or conference call provider, and we automatically share the details on the Google Calendar invite for you and your client. 
Can my clients schedule themselves?
Yes! Your clients log in, see when you're available, and pick them best time for them, all in their own local time zone. 
Free Account, No Credit Card Required
payment, contract, scheduling, & admin coaching software
There's no time limit, and you'll have access to every feature. That includes scheduling, checkout, digital downloads, contract signing, and more.
Your account is totally free and unlimited through your first client, however long that takes.  
* Free accounts are a limited time launch offer