Do you have a killer life coach business card yet?
They're affordable, convenient enough to carry with you at all times, and you can use them to convey your unique selling point in a fun and creative way that grabs people's attention.
What's not to love?
There's one catch.
According to The Design Inspiration, 90% of business cards get thrown away within a week.
Yikes.
Not only is that a waste of your money (and a beautiful tree), but it's also not helping you attract more clients.
How many times have you received a boring business card that has put you to sleep on the spot?
Chances are, it went in the trash pretty quickly, right?
When a business card is designed with purpose, it makes WAVES. It gets people talking. It draws people in and encourages them to find out more about your services.

Maybe you have a business card that you had designed years ago, and it doesn't truly capture who you are or what you do anymore, or it doesn't fill you with joy. Or maybe you've never taken the time to invest in life coach business cards for yourself.
Either way, don't panic.
In this article, I'll show you how to elevate your business card game, create a business card you love, and boost your client conversion rates in the process.
Are you ready to create some stunning life coach business cards?
Let's begin.
Ideas for Life Coaching Business Cards
Before you start getting some life coach business cards designed for yourself, let's explore the key elements your business card should include.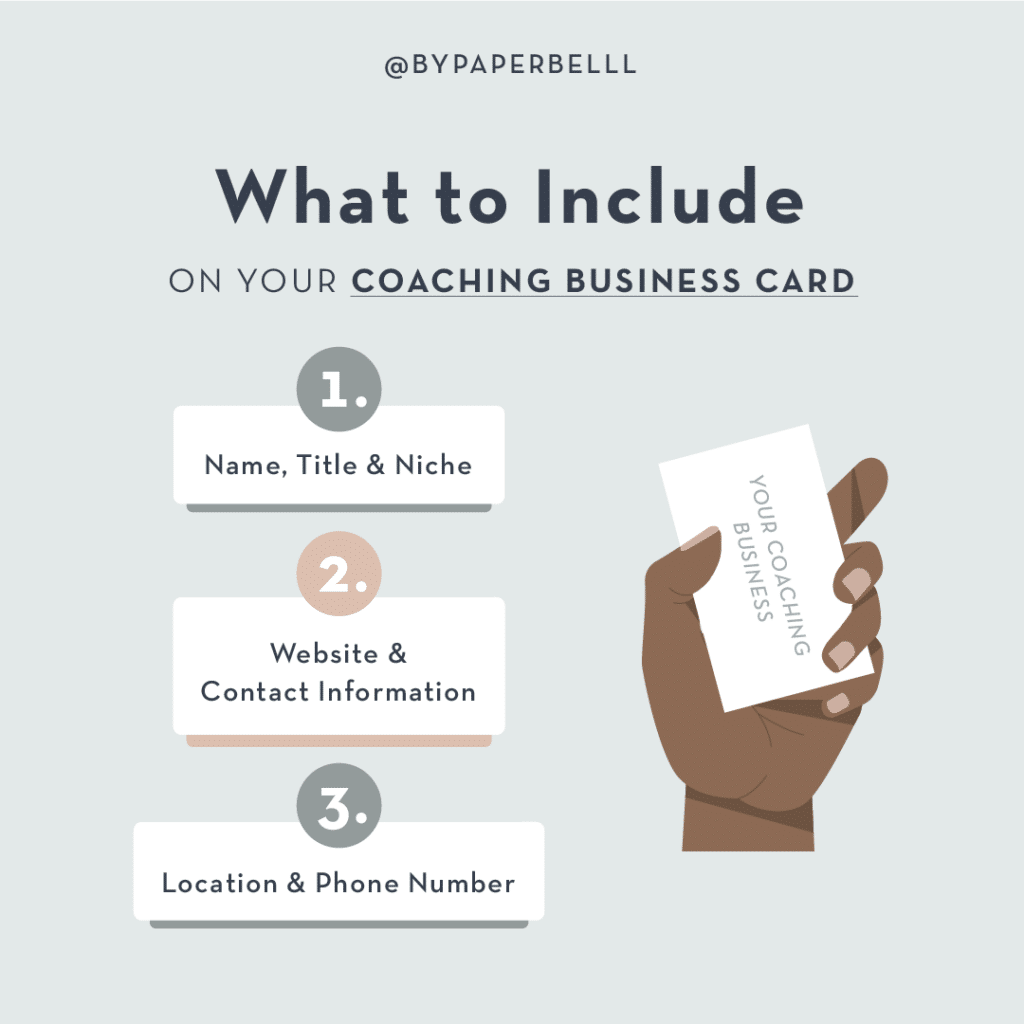 Name
Make sure your business card has your name. If you have any other certifications, list them next to your name. Don't be shy here!
That includes life coach certifications, medical qualifications, teacher qualifications—anything you deem relevant to the coaching work you do.
Niche
If you don't yet have a life coaching niche, it's time to choose one. There's an abundance of life coaches out there today, which means you need to help yourself stand out and attract your dream clients.
How do you do this?
Niche down!
Think about it this way: If I'm a woman looking for a female coach to help me feel more empowered and confident as a woman, then who am I likely to search for?
A women's empowerment coach.
Once you've decided on your niche, make sure you list it on your business cards.
Website URL
Your website should look like this: www.yourname.com or yourname.com (no need for the https part).
You should have a web presence, because it's one of the first places a potential client will go to get a feel about who you are, who you help, and the packages and services you offer.
It's simple and affordable to purchase your domain name and set up a website using ready-made themes on WordPress, Squarespace, or Wix.
Email address
Once you've purchased a domain, you can then set up a matching email address, e.g., malin@malinjones.com.
Make sure your email address is listed on your business card, because many people prefer to reach out via email, rather than directly on the phone, these days.
Location
If you have a physical address for your business or a physical postal address, then you can use this here if you want to.
Avoid using your home address—keep your personal and professional life separate (trust me on this one!).
But listing your location isn't necessary since the majority of life coaches work entirely remotely. You can always write something broader like the city or country you're based in.
Phone number
If you have a work phone number or a virtual answering service set up, then list your number here. But again, having a phone number isn't necessary. If a potential client reaches out via email, you'll probably set up a discovery call with them (via Zoom or something similar), which means having a phone number becomes redundant.
If you're looking to up-level your coaching business and streamline this process, Paperbell takes care of appointment scheduling, taking payments, contract signing, intake surveys, client admin, and more for your coaching business.
How Can You Show Your Value in Your Life Coaching Business Cards?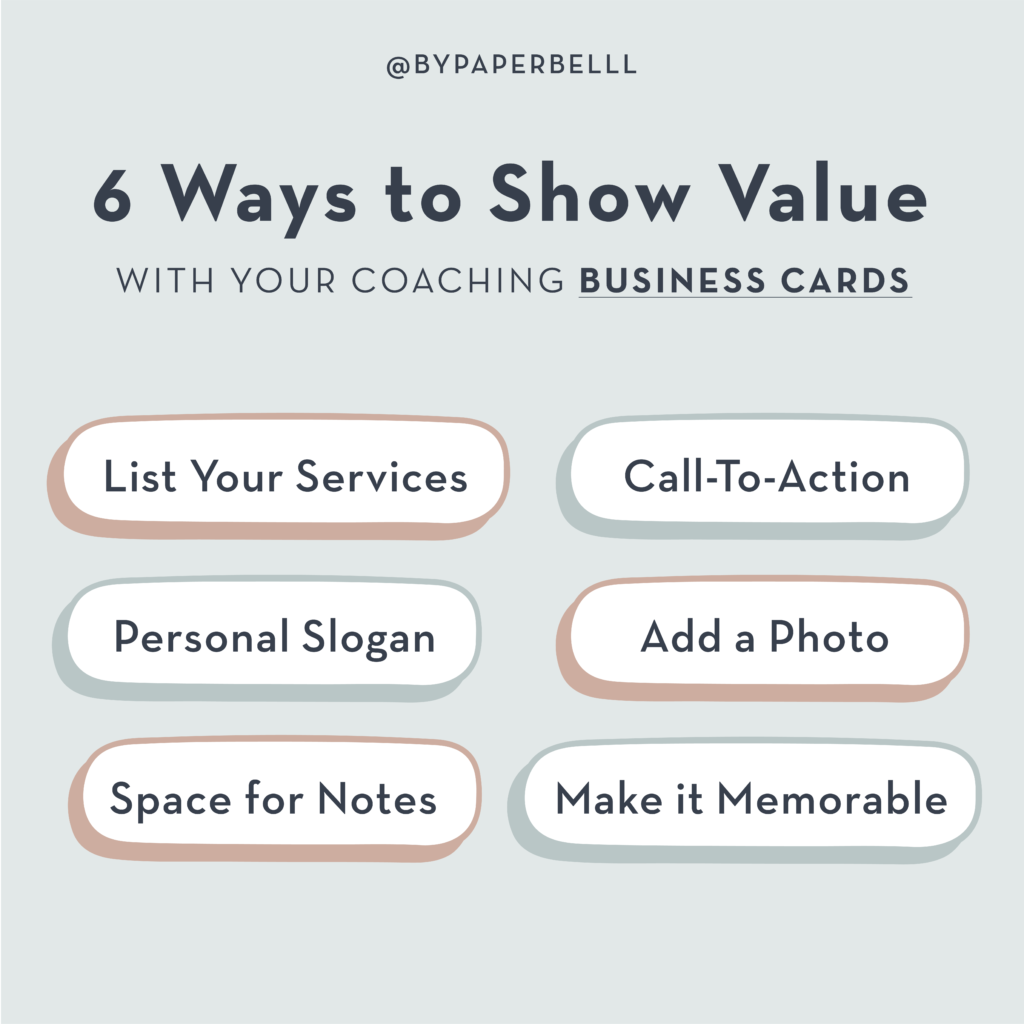 Your business card is your chance to make an impression and demonstrate the value you provide to your clients.
Here's how to do it.
Say what you do for your clients
We have incredibly fickle attention spans, and there are hundreds of messages and businesses trying to turn our heads each day.
So, if you want someone to remember what you do, spell it out on your business card!
"Susan Brown, Life Coach," is dull and dreary. That's not who you are, and it doesn't tell someone what you do.
What you're looking for is a short and sweet slogan or one-liner that sums you and your coaching business up.
To get started, write down some keywords or themes, or services you provide. Play around with putting them together and think about the message you want to convey.
List the services you offer
If you have room, list some of the primary services you offer
For example:
One-on-one life

coaching

Six-month transformation package
Women's empowerment group package
In-person soul retreats
Leave some space on the card for notes
This is a great tip—especially if you know you'll be attending many networking events in the future.
Leaving blank space on your card makes it easier to read, and it leaves room for the receiver to jot down a few notes to help remember you by, or a reminder to follow up with you.
Make yourself memorable
Here are some creative ideas to make you and your business card stand out from the pack:
Include a professional photo of yourself (photos of you doing tequila shots at the bar will not work, sorry).
Choose a non-conventional size or shape for your card (don't make it too big, though).
Make it a magnet that can stick to the fridge with an inspiring message on the front.
Design it as a postcard or bookmark.
Use foil lettering to make it sparkle in the light.
Play with striking colors, patterns, and textures.
Include a call to action
Before you design your life coach business cards, think about what you want the receiver of your card to do. What action do you want them to take?
Next step—tell them!
Include a link to a web page where they can enjoy a free gift from you in exchange for their email list. This is a great way to build your email list (if you don't have one, start one today), provide value, keep the communication channel open, and build trust.
Your gift could be an ebook, a 20-minute discovery call with you, a discount on one of your packages for a limited time only, a cheat-sheet or workbook. Let your imagination run wild, and create something that aligns with the coaching services you provide.
Examples of Life Coaching Business Cards
Lifestyle coach design – Canva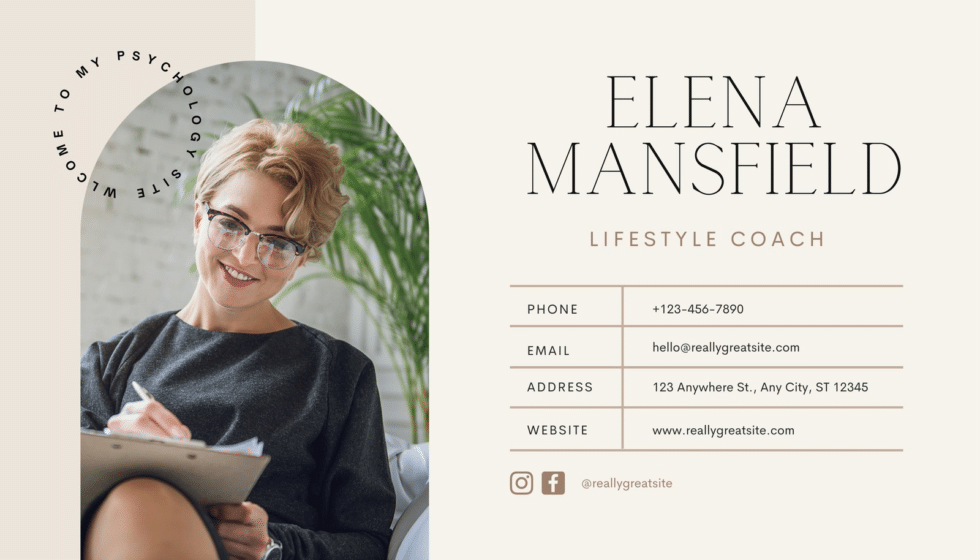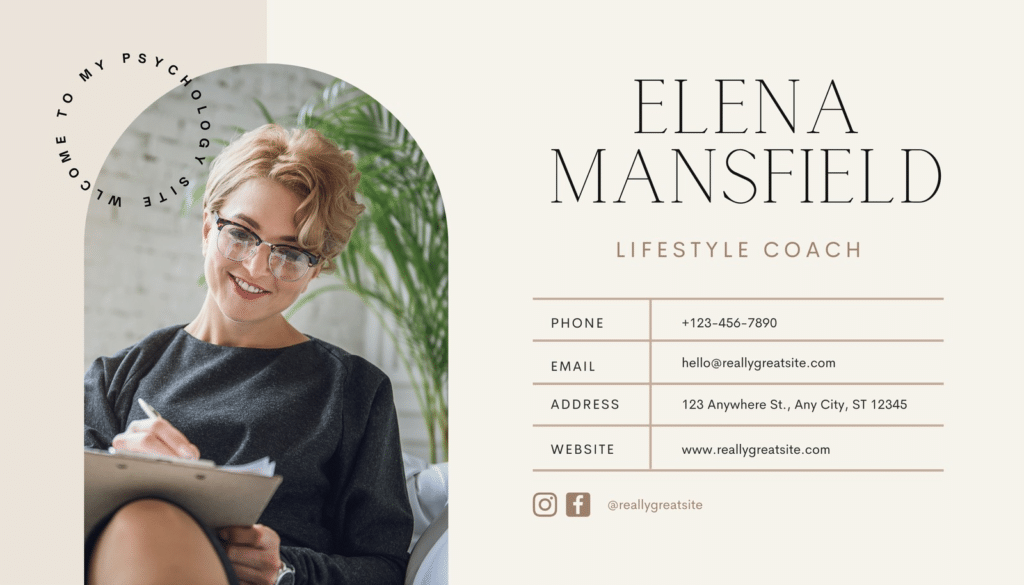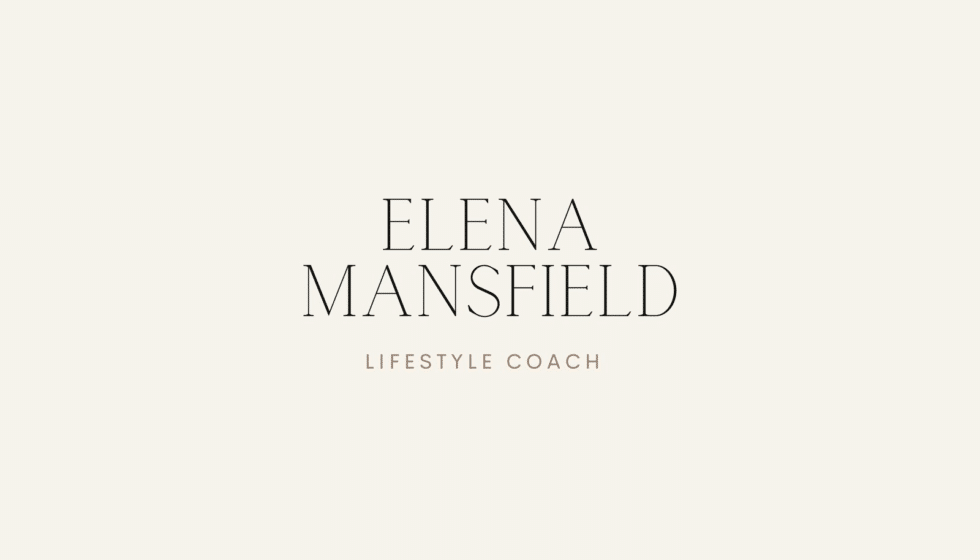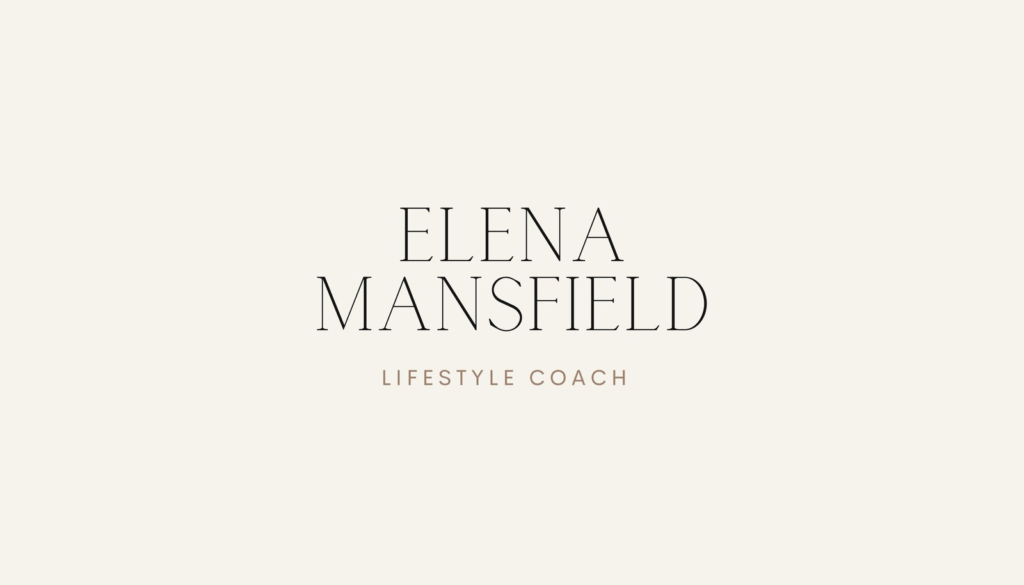 A photo element is a great way to create a stronger connection with your potential client. This card does this well, while also including all the other key information you'd want to see. Don't be afraid to play around with the fonts and colors of ready-made templates like this one.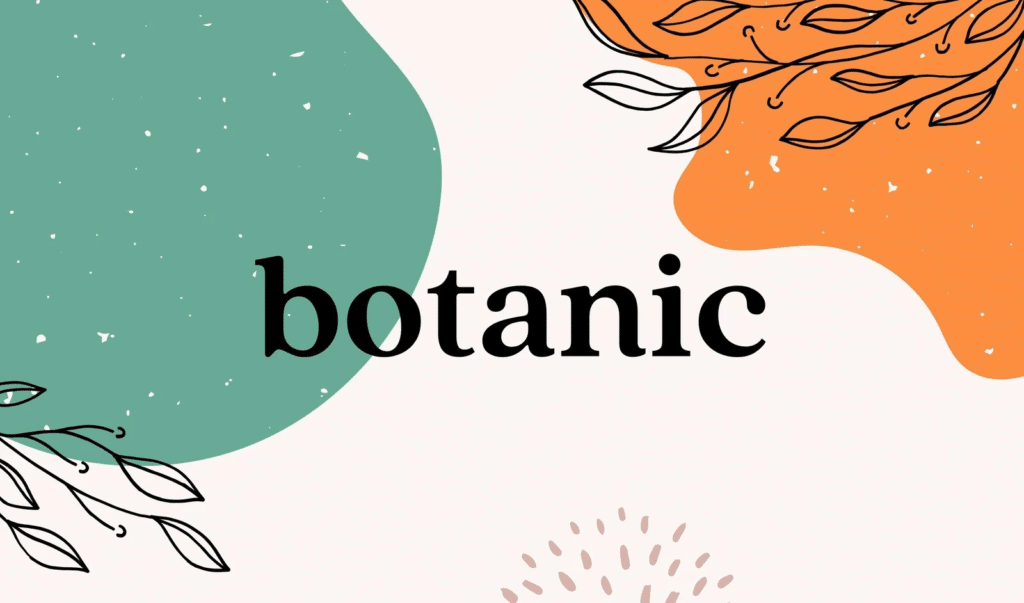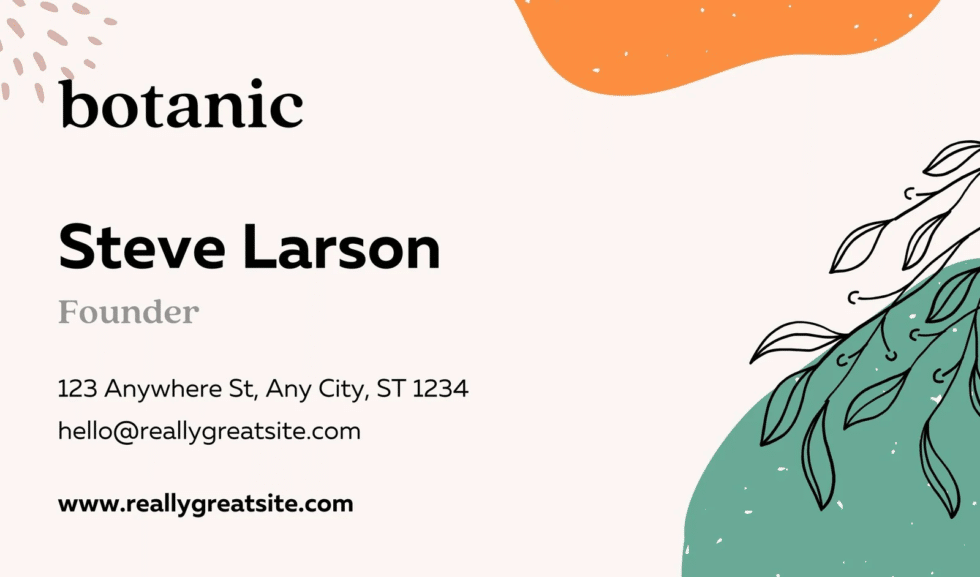 The colors of this business card are striking, while the simplistic design gives it a lovely modern aesthetic. There's plenty of blank space to jot down a message too.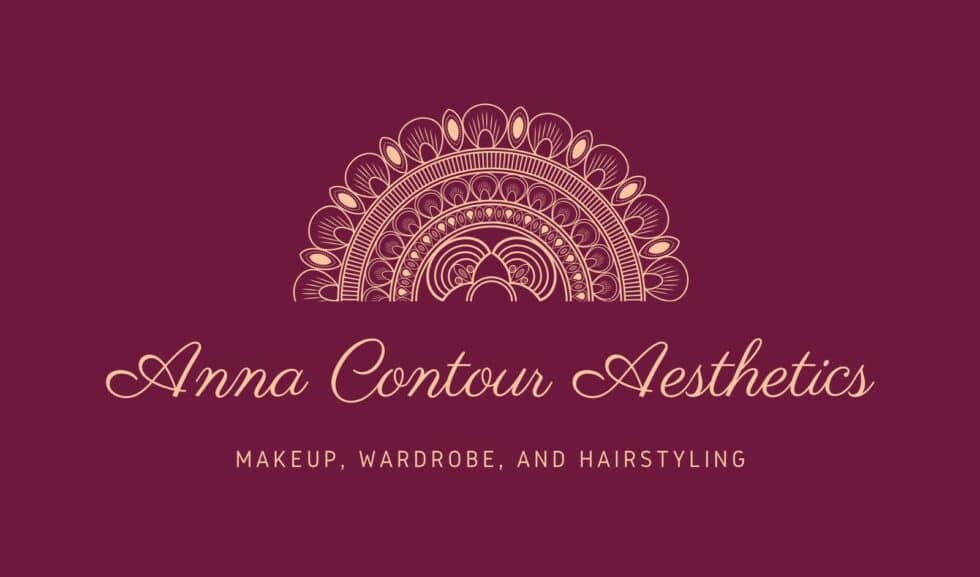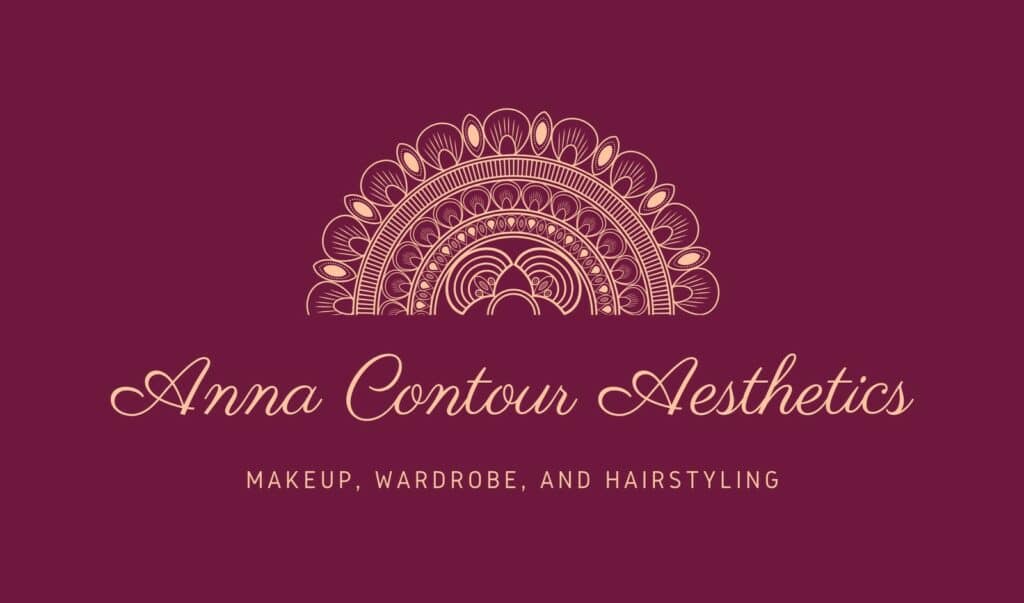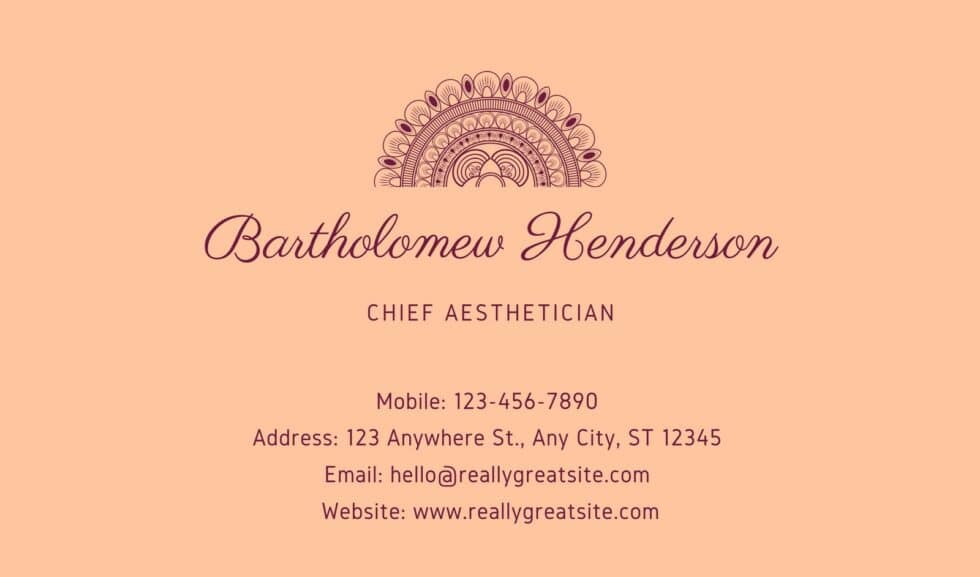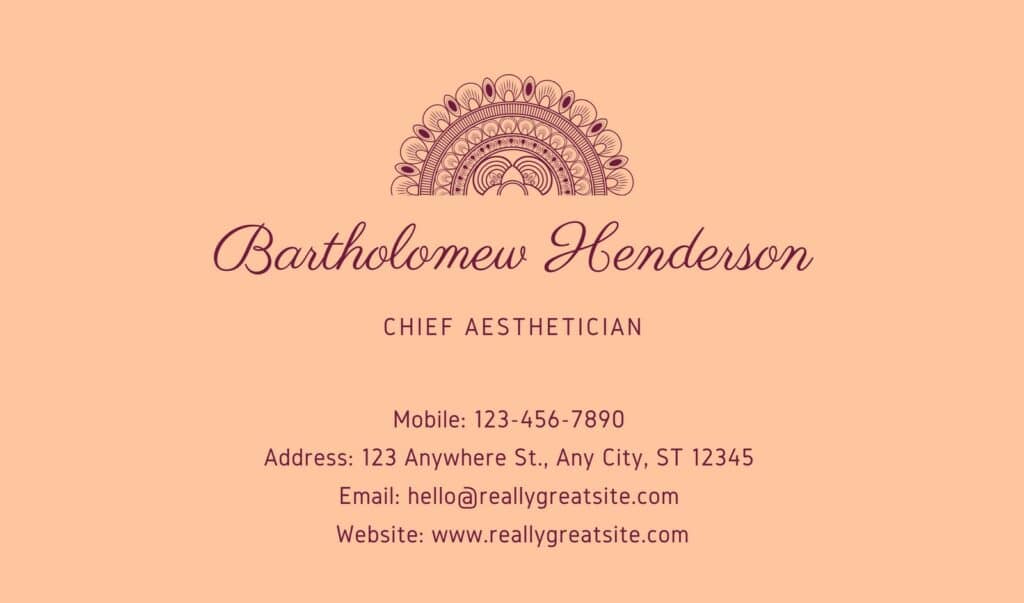 This design is simple but effective. It tells us what this person does, and how to contact her to find out more. The colors, logo and fonts can also easily be changed to better suit your personal coaching brand.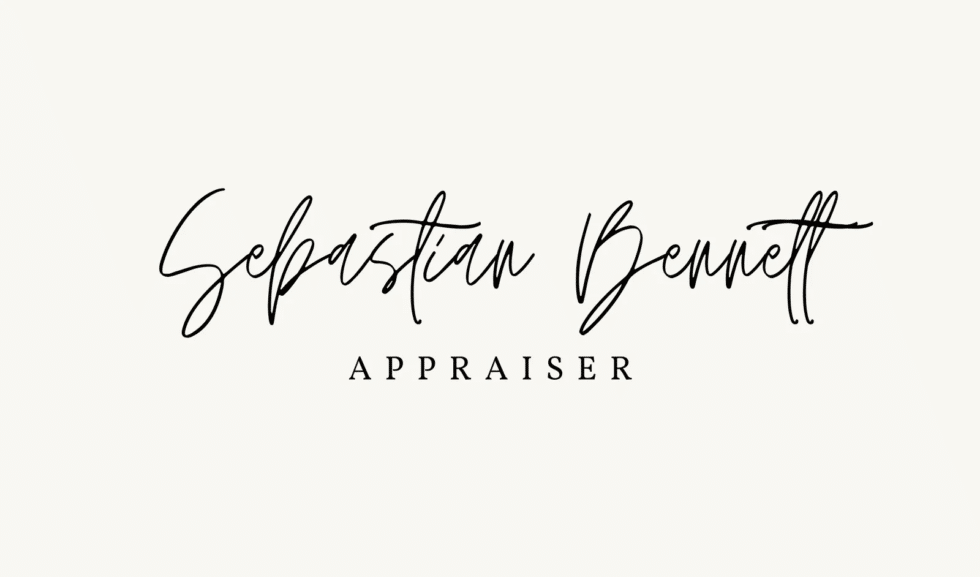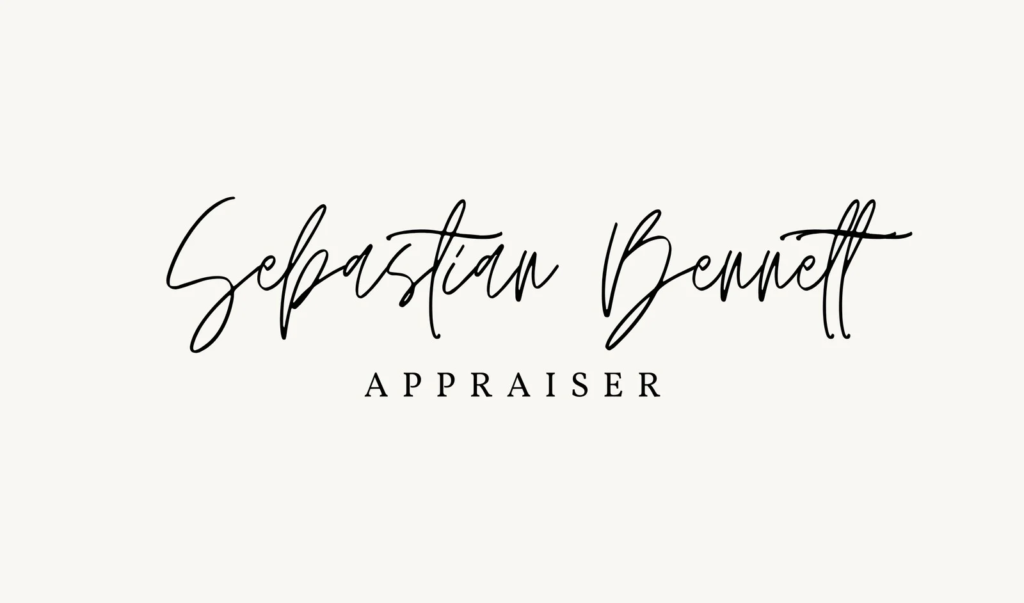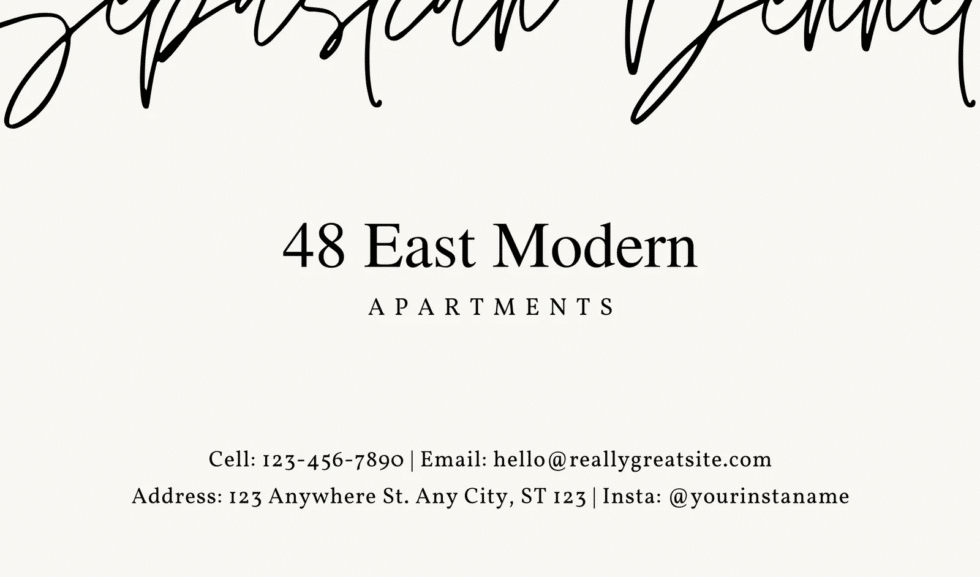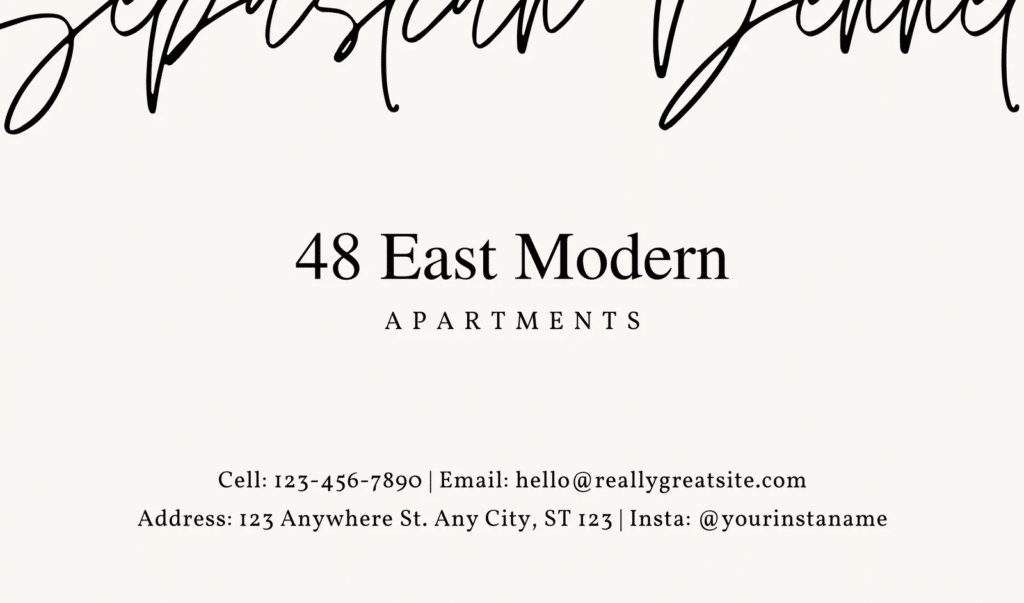 I love how simple this design is! Sometimes less really is more. You could add on a tagline to the front, underneath your title, then a small list of your key services on the other side. If black and white isn't your cup of tea, experiment with different color ways.
Tracy J Edmonds
Designed by Mandy Love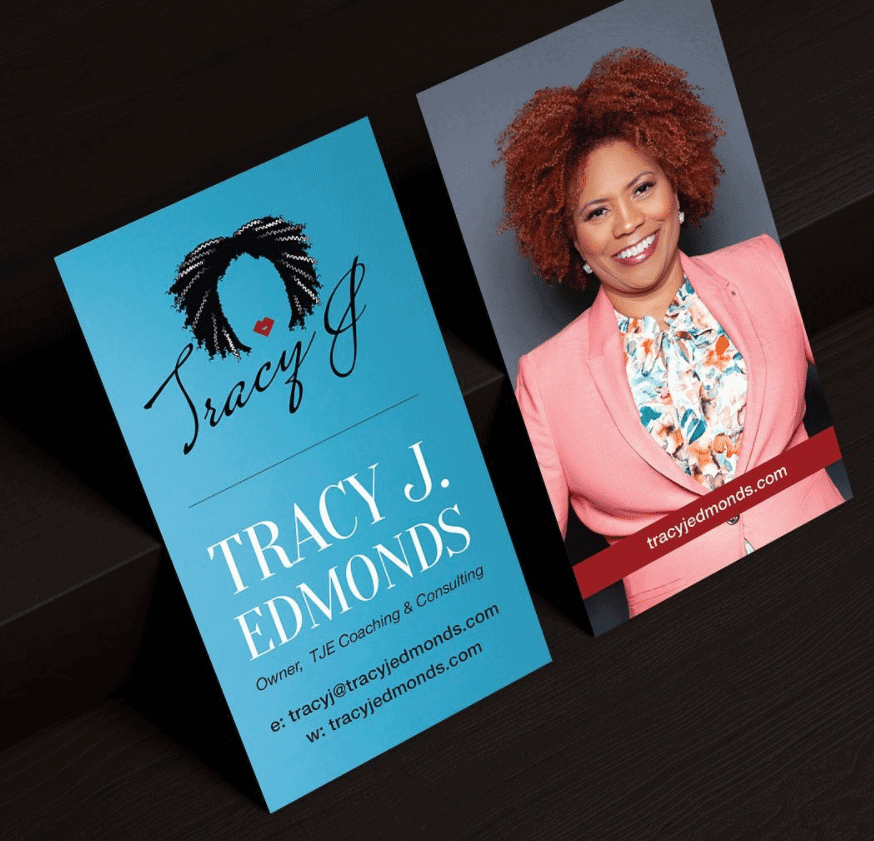 Mandy Love's business card design for her client Tracy J Edmonds also makes a bold statement differently.
Her photo helps you get a sense of who she is and her personality. It's much easier to remember faces rather than names, and since many of us are visual people, this business card is a winner.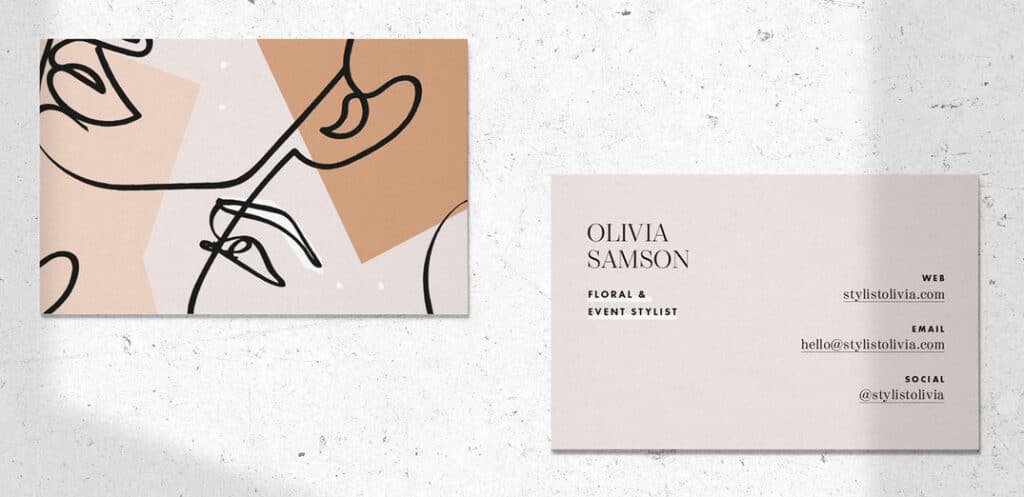 This life coach business card makes a statement because one side is a beautiful printed piece of art—something you would definitely want to keep or pin to a noticeboard at home. The other side also has all of this person's key contact information, as well as space for anything extra you want to add.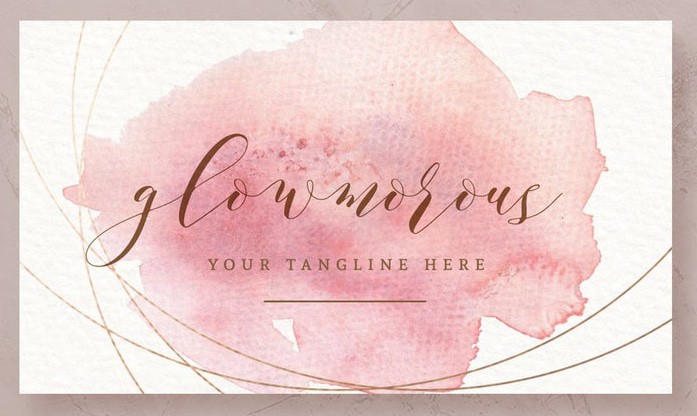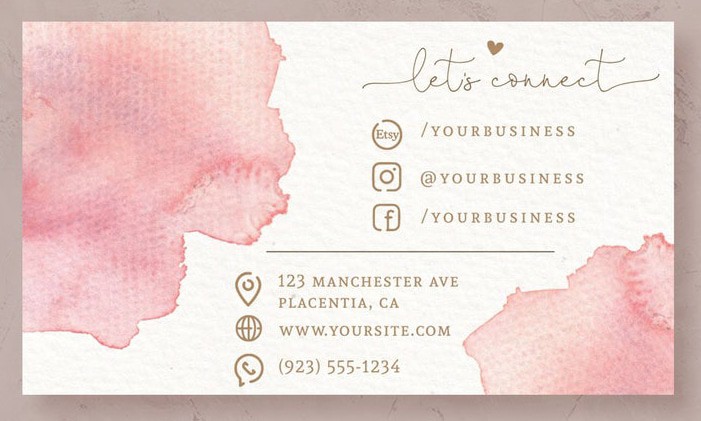 This life coaching business card is perfect for you, if social media is a large part of how you promote your coaching services and connect with people. There's room for a fun, inventive tagline on the front, with all your key contact information on the back.
How to Make Your Own Life Coach Business Cards
So, you're now ready to make your life coach business cards, but where should you start?
The most economical option is to use a design and print-on-demand company that allows you to design your card online, then print it and get it delivered to your door within days.
Vistaprint and Moo.com are two of the best printing services for business cards and are incredibly easy to use. Once you've gathered all the information you need for your cards, head to one of these sites to get started. There are also plenty of ready-made templates to choose from, if you need a little help in the design department.
If you're more confident in your design abilities, you may want to use a design tool like Canva, which will give you much more creative control over your design. You can then use their printing service and get your cards delivered to you, or you can upload your design straight to one of the above printers, or even source a local printer near you.
Common business card mistakes to watch out for:
Boring/unimaginative design
Unclear/hidden contact info
Poor quality printing/paper
Oversized card
Design details (fonts, colors, layouts, etc.) that turn off recipients
Unnecessary or unrelated images
Outdated design elements
How to Get Your Life Coaching Business Cards Designed by a Professional
Another option is to hire a graphic and branding design professional to design your business cards for you.
Here are the steps to take, to ensure you hire the right person and receive a design that is beautiful but also functional. This is not a time for style over substance!
Seek design inspiration
Spend some time browsing blogs, Instagram, and Pinterest for business card inspiration. There's no shortage of delightful imagery and inspiration, and you're bound to find something that excites you. Save down all the designs you're drawn to.
Make notes on your favorite elements
When you're done researching, make notes on the key elements you love about these particular business card designs. Ensure you also have a clear list of all the information you want to include on your life coach business cards.
Contact three designers
There are many ways to find a designer:
Browse Instagram (using the search tool and relevant hashtags).
Ask around in Facebook groups.
Ask your network for referrals.
Hire a

graphic designer

on Upwork or Fiverr.
Make a list of potential good fits, then inquire with your top three choices.
One thing to be mindful of when working with a graphic designer is that while they are likely to create a striking design, you need to make sure it's also readable! If it looks pretty but it's not legible, then it makes your card obsolete as a marketing tool.
And that's everything you need to know when it comes to designing and printing your dazzling life coach business cards.
One last thing—don't forget to have fun with it!
And if you're looking for more help with your business, make sure to check out Paperbell, the online software for life coaches. Paperbell is the all-in-one solution that manages your scheduling, billing, contracts, client admin and more.